Other Brands
Meghan Collison is ready for her closeup in the January 2018 issue of Vogue Ukraine. Photographed by Hunter & Gatti, the Canadian model wears cutting-edge beauty masks and patches for perfect, "glass skin". Makeup artist Nana Hiramatsu makes sure Meghan has a healthy glow while hair stylist Yukiko Tajima goes for a slicked back look.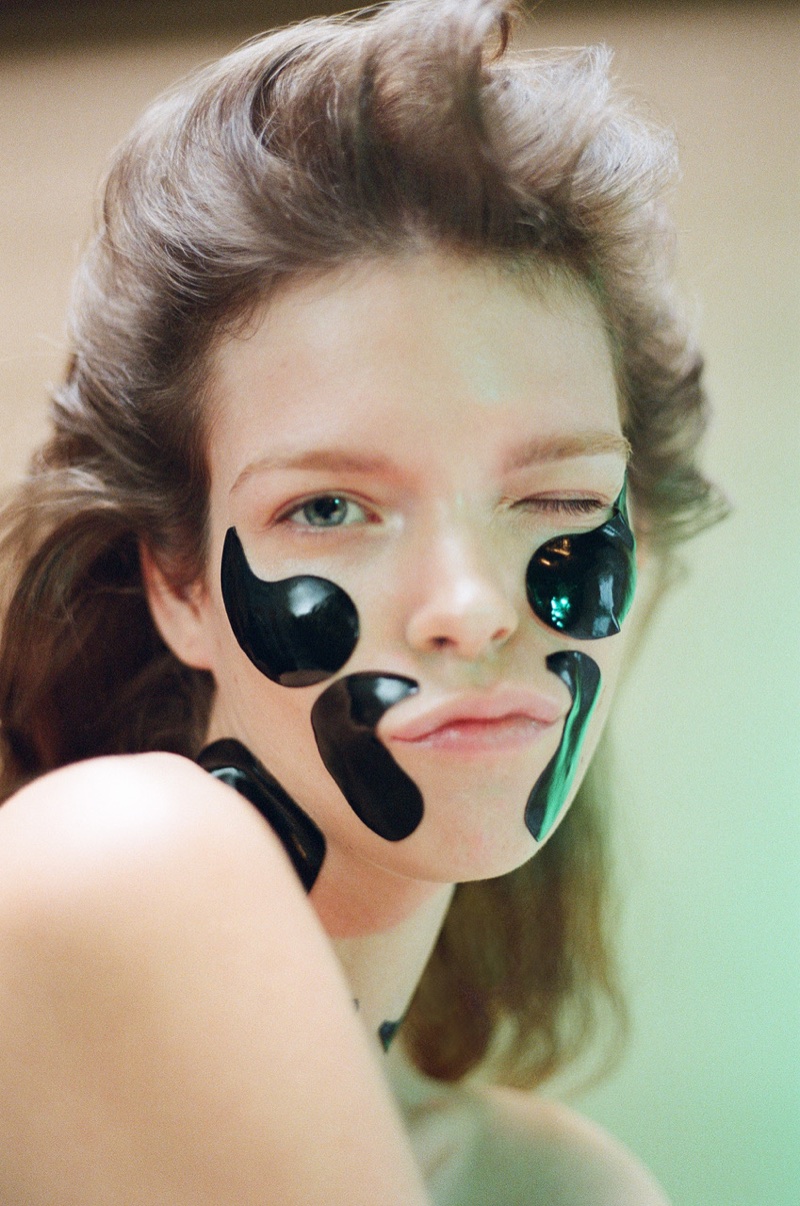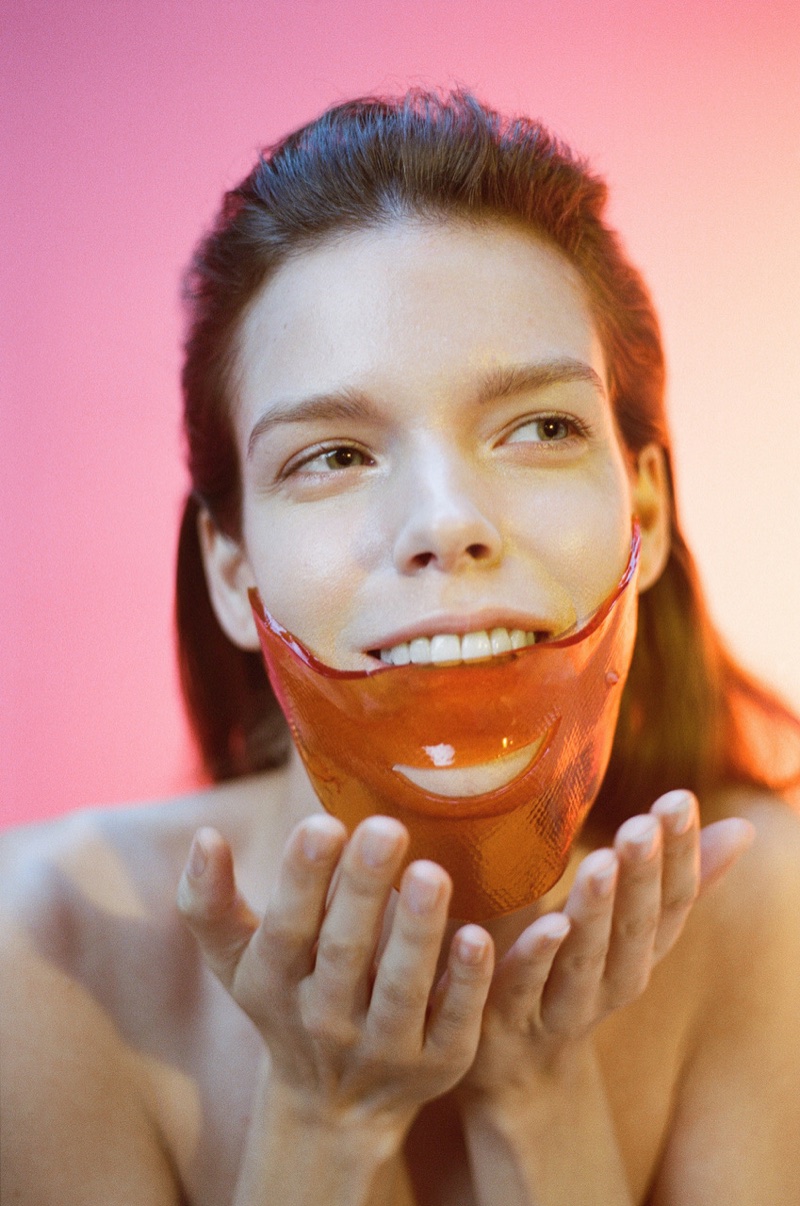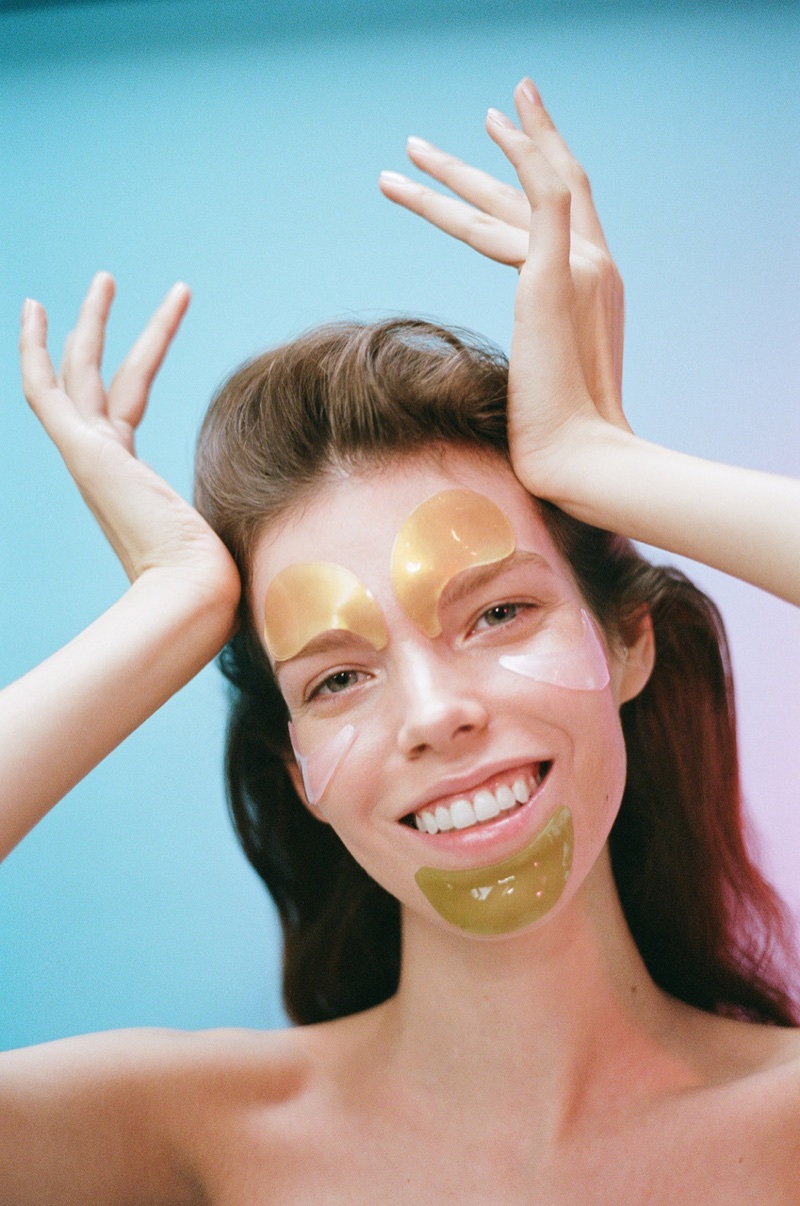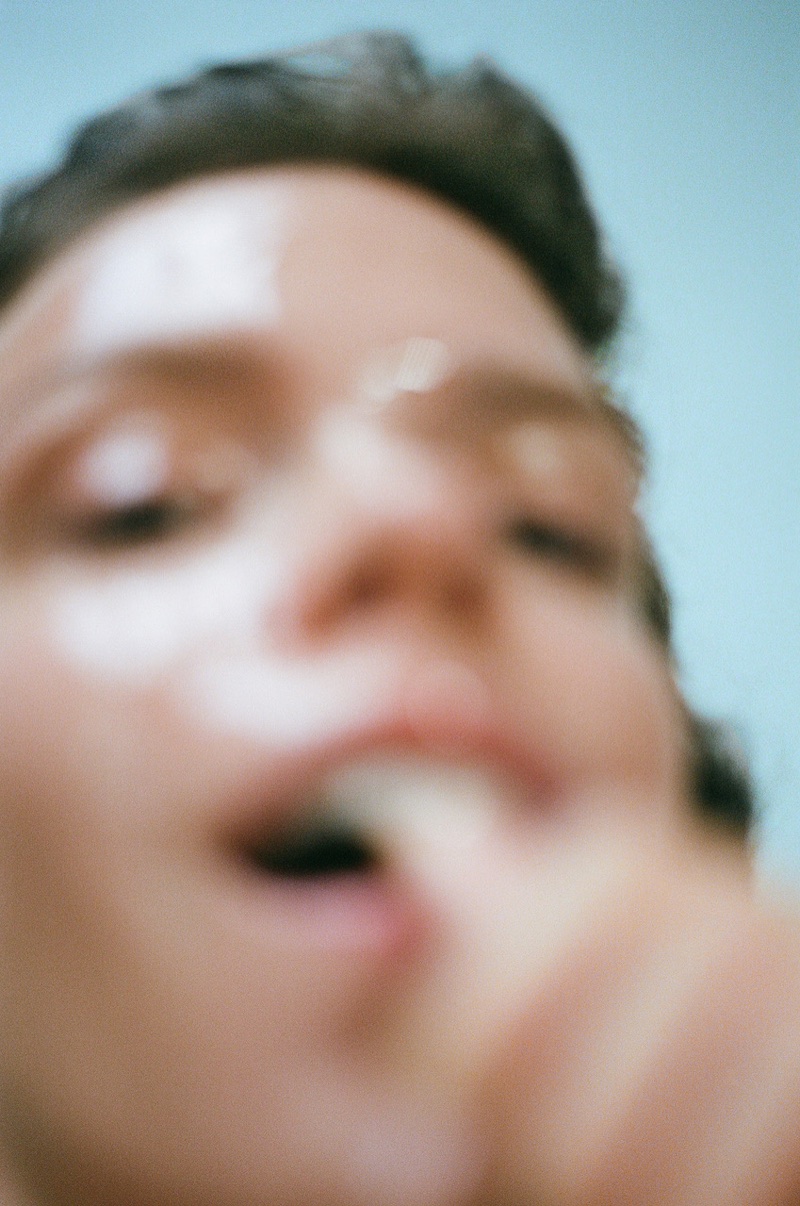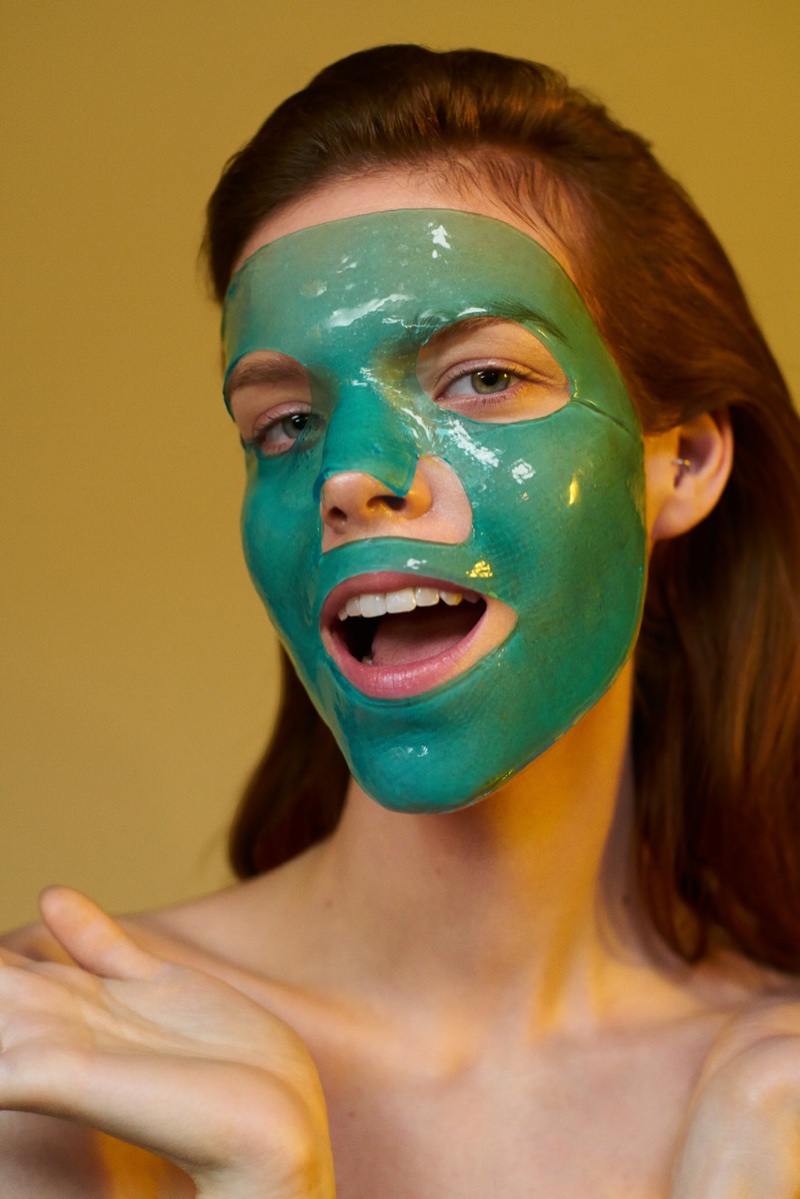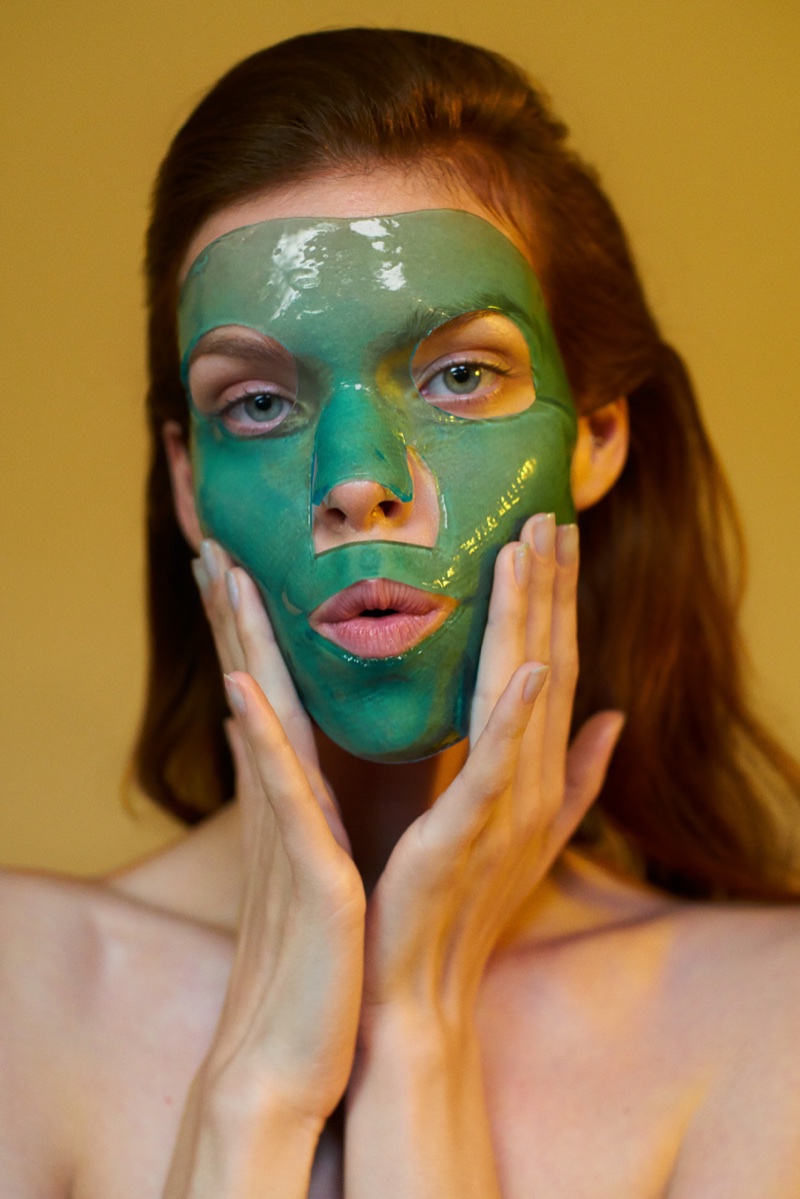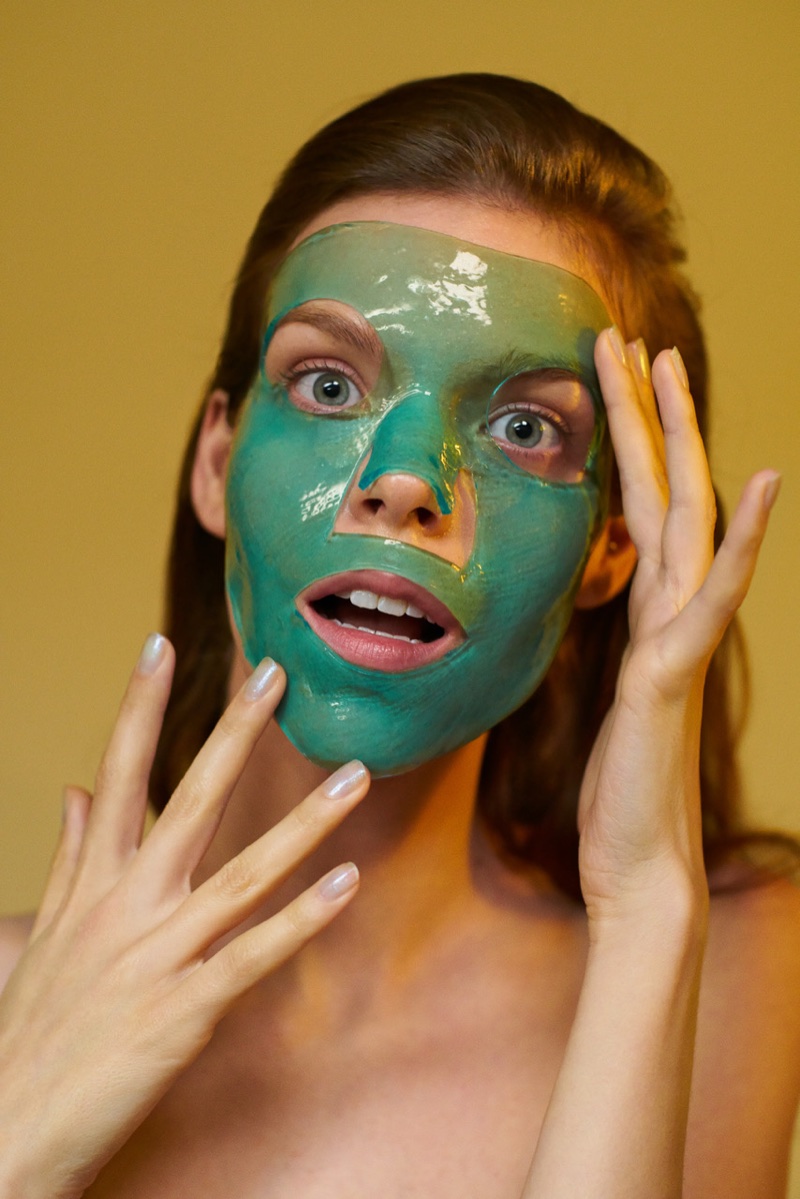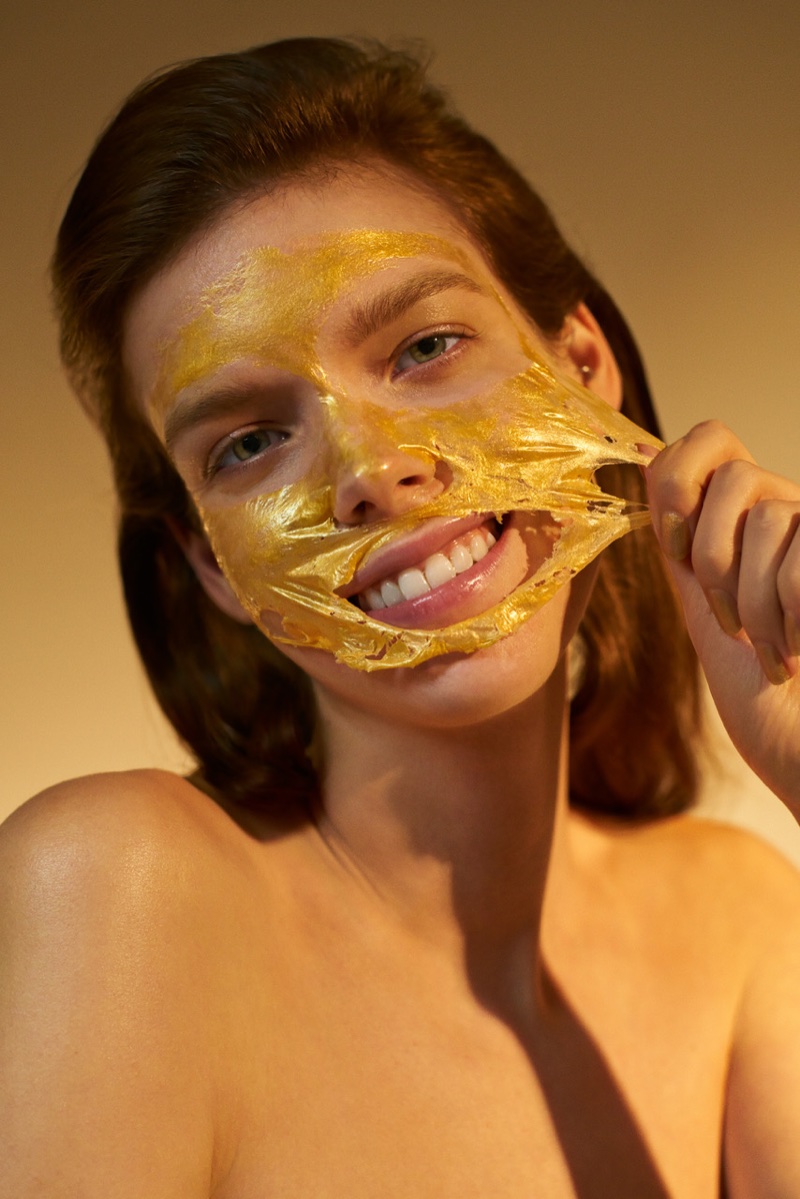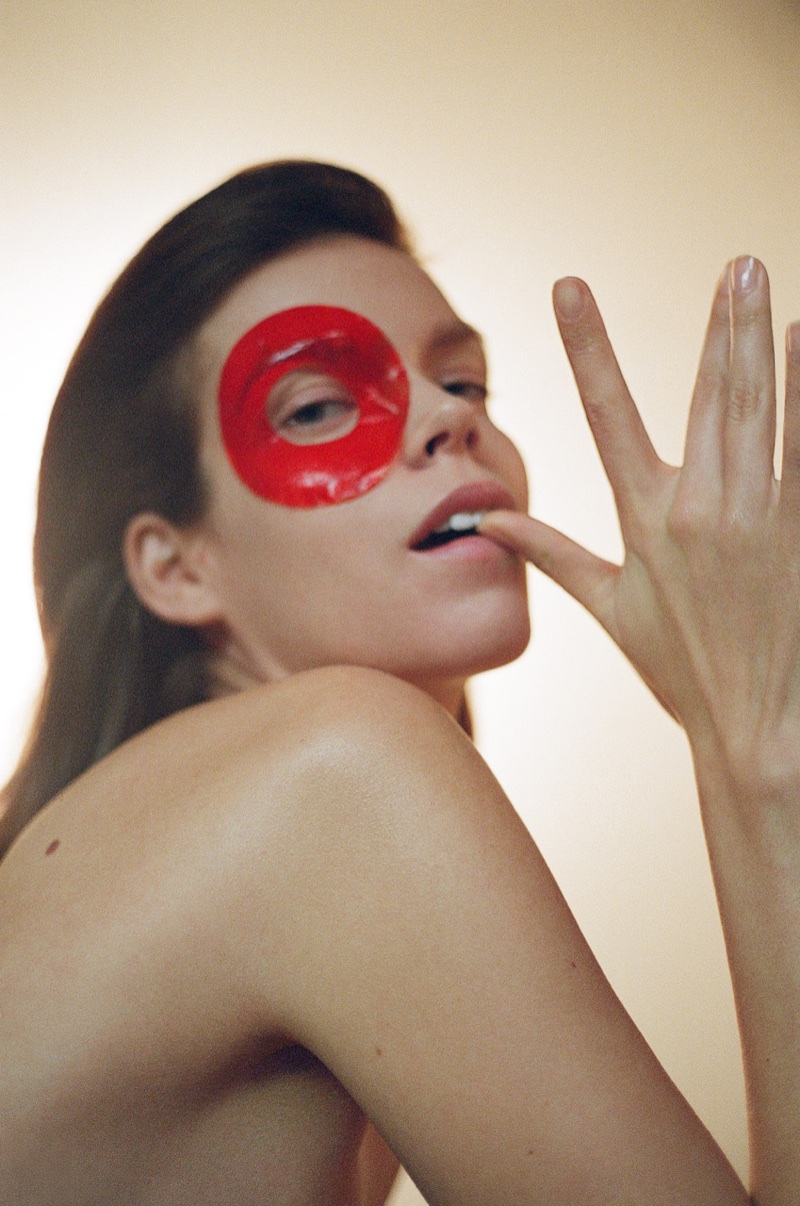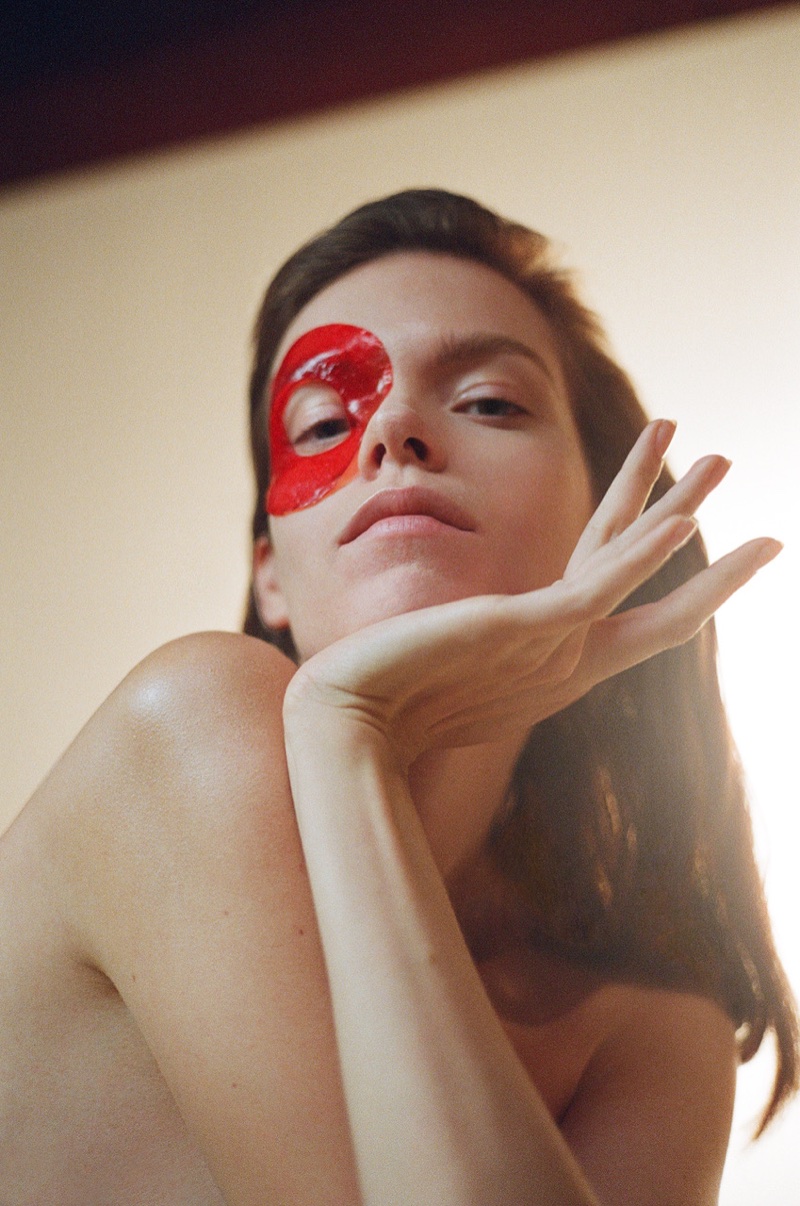 Other Brands
If you're looking for a timeless handbag, then Saint Laurent is where you need to go. For example, the Large Shopping Bag was designed to look classic and minimalistic. The new Niki Shopping Bag also look classic but mixed with a vintage style. And now there is another new chic version, it's called the Toy Shopping Bag. Can you choose?
The Design
Just like the Large Shopping Bag, the Toy Bag is also made to be yours forever. The overall vision of this handbag is to create a downsized version of the large bag, so it's easier to carry, but without losing the roomy interior that everyone loves. And just like the Louis Vuitton Neverfull, there is a never-ending space because the long shape of this bag.
Made from soft lambskin leather for the softness. It comes with a chic luggage tag and inside there is the signature YSL charm. You can either carry the bag by hand or even over the shoulder because it also comes with a long leather strap. The Saint Laurent logo has been gentle printed on the center top of the bag, but as minimal as possible to maximize the classic appeal.
The interior
The bag closes with a magnetic fastening and there is one large compartment for everything you need. It's as simple as that.
The Prices And Sizes
Measuring 11' x 10' x 3' (H x W x D) inches, priced at $995 USD, €850 EURO, £730 GBP, $8900 HKD, ¥125000 JPY
Where To Shop the Saint Laurent Toy Shopping Bag?
1. MyTheresa – For now, this handbag is only available here.
More Images And Colors
Other Brands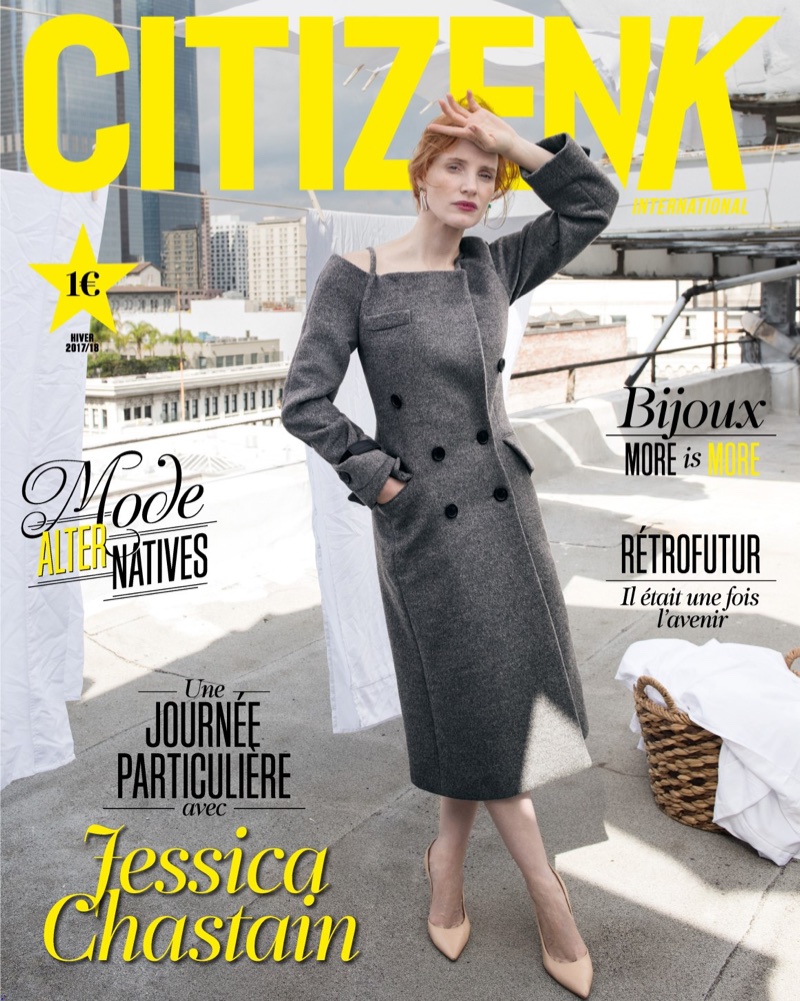 Actress Jessica Chastain graces the Winter 2017/2018 cover of Citizen K Magazine. Photographed by Frederic Auerbach, the redhead looks elegant in a Prada coat with sparkling jewelry from Piaget. The 'Miss Sloane' star poses in ladylike styles for the accompanying fashion shoot. Stylist Romain Liegaux makes sure Jessica impresses in the designs of Fendi, Gucci, Lanvin and more.
Related: Jessica Chastain Poses in Retro Styles for ES Magazine
COVER SHOOT: JESSICA CHASTAIN FOR CITIZEN K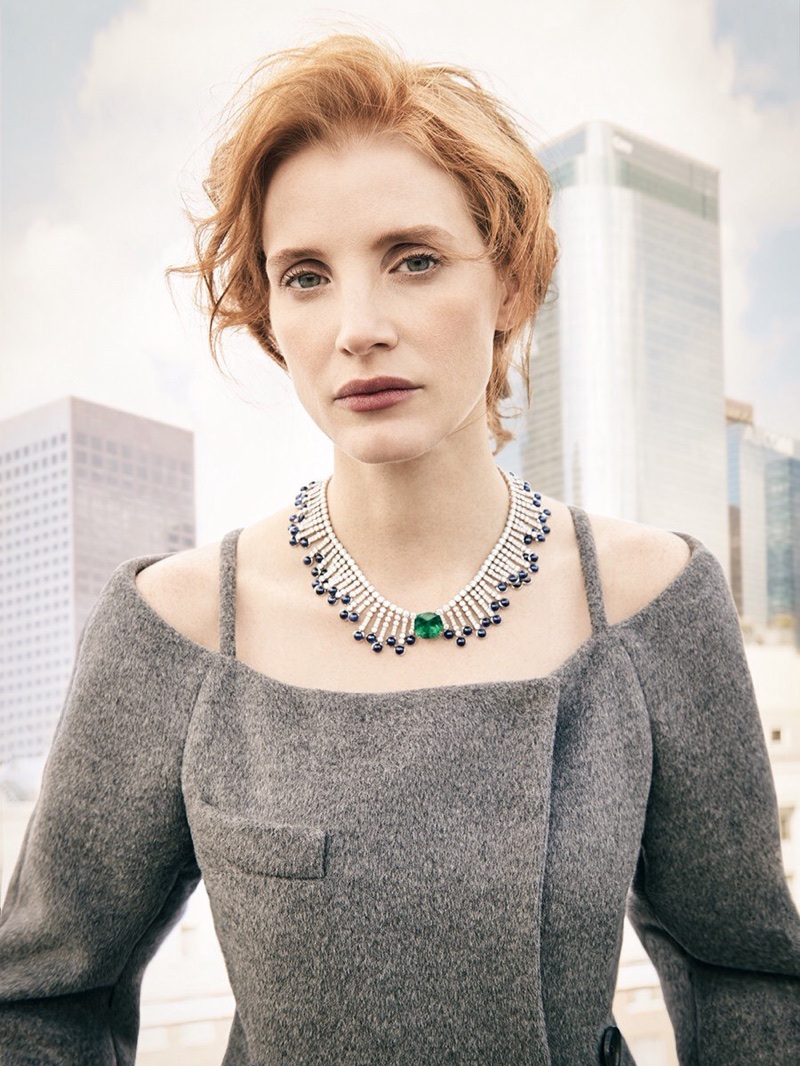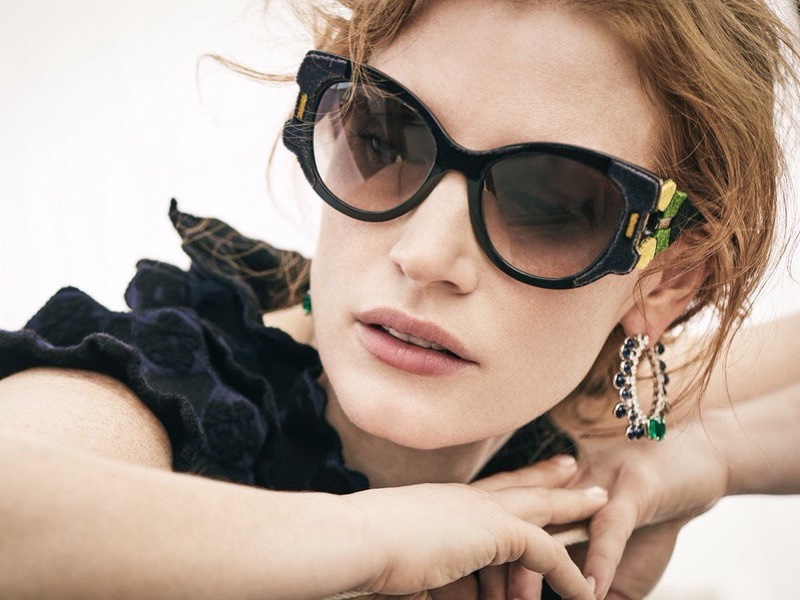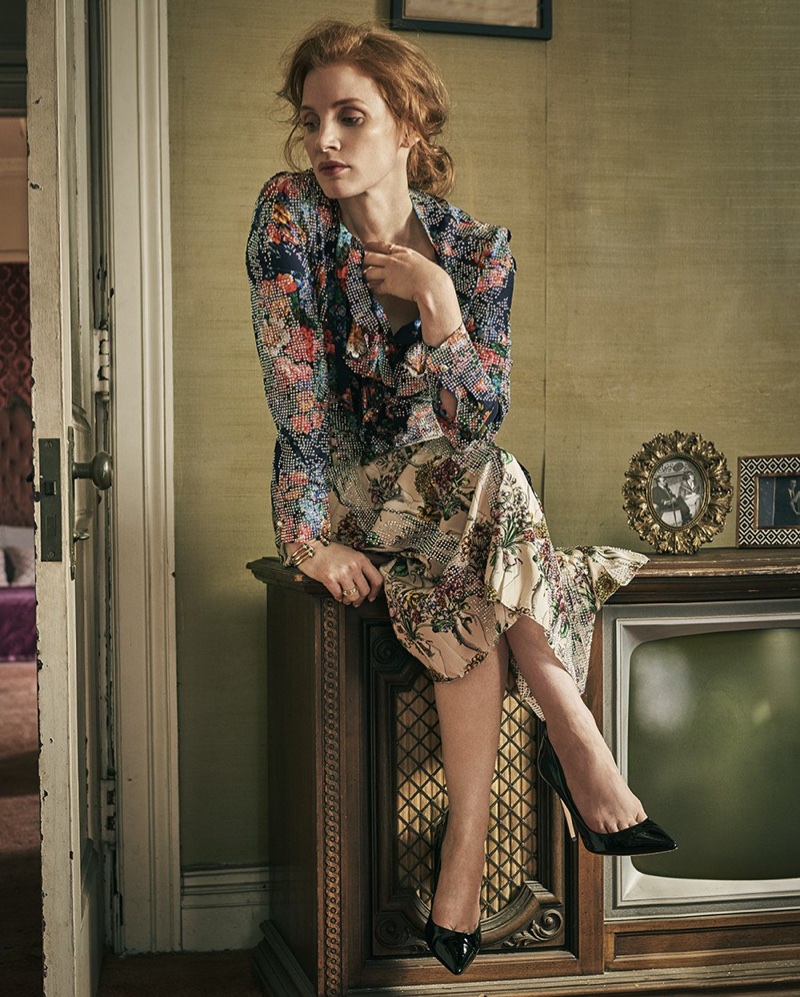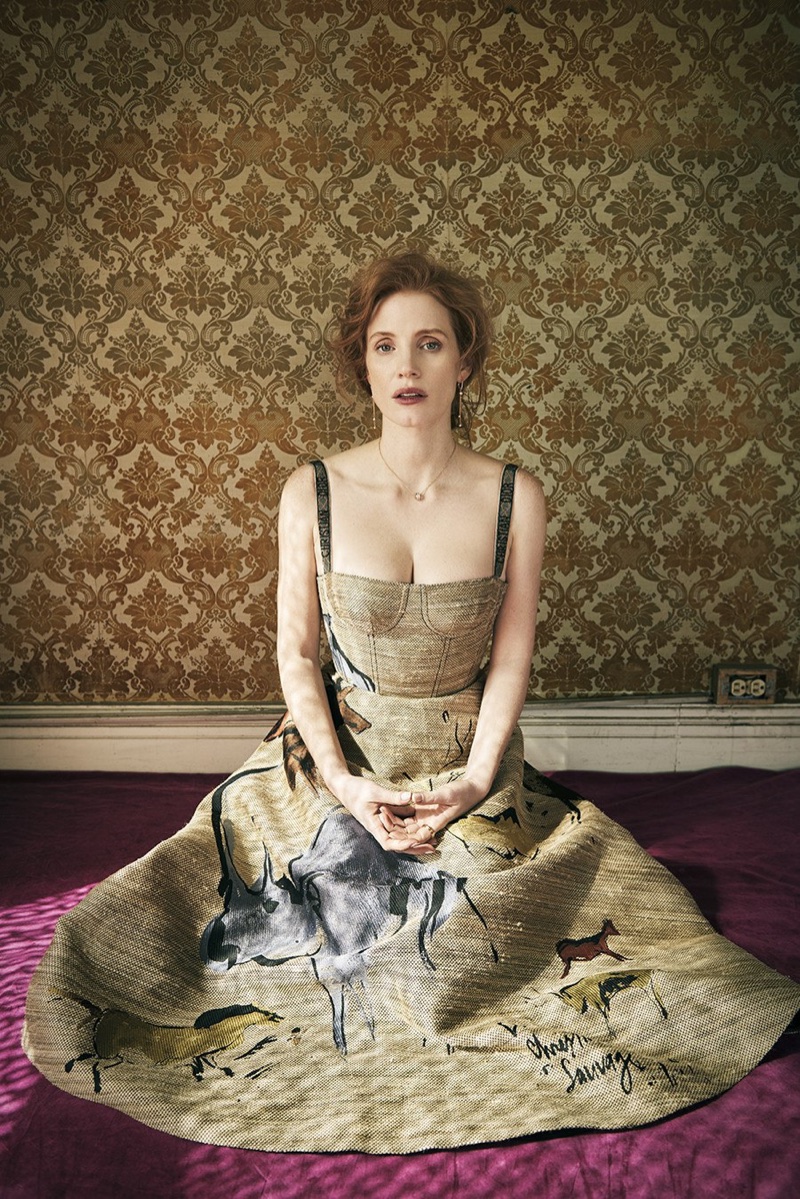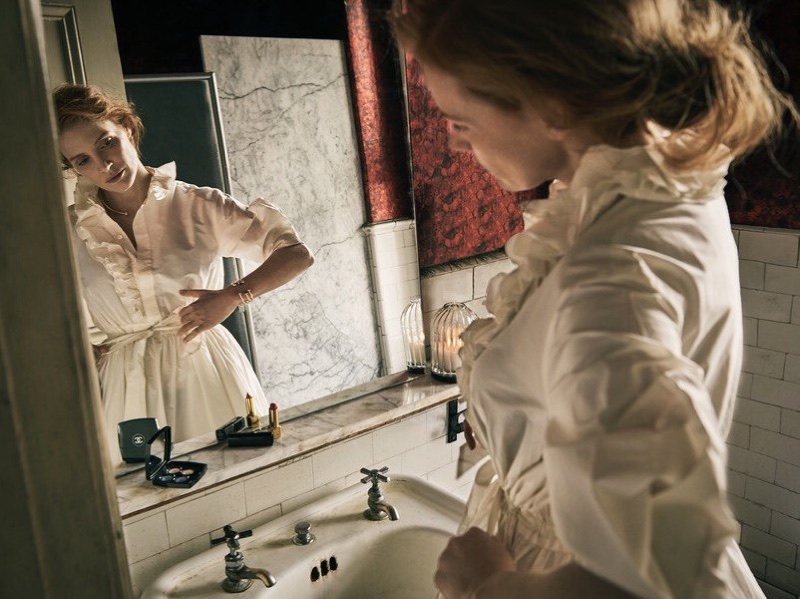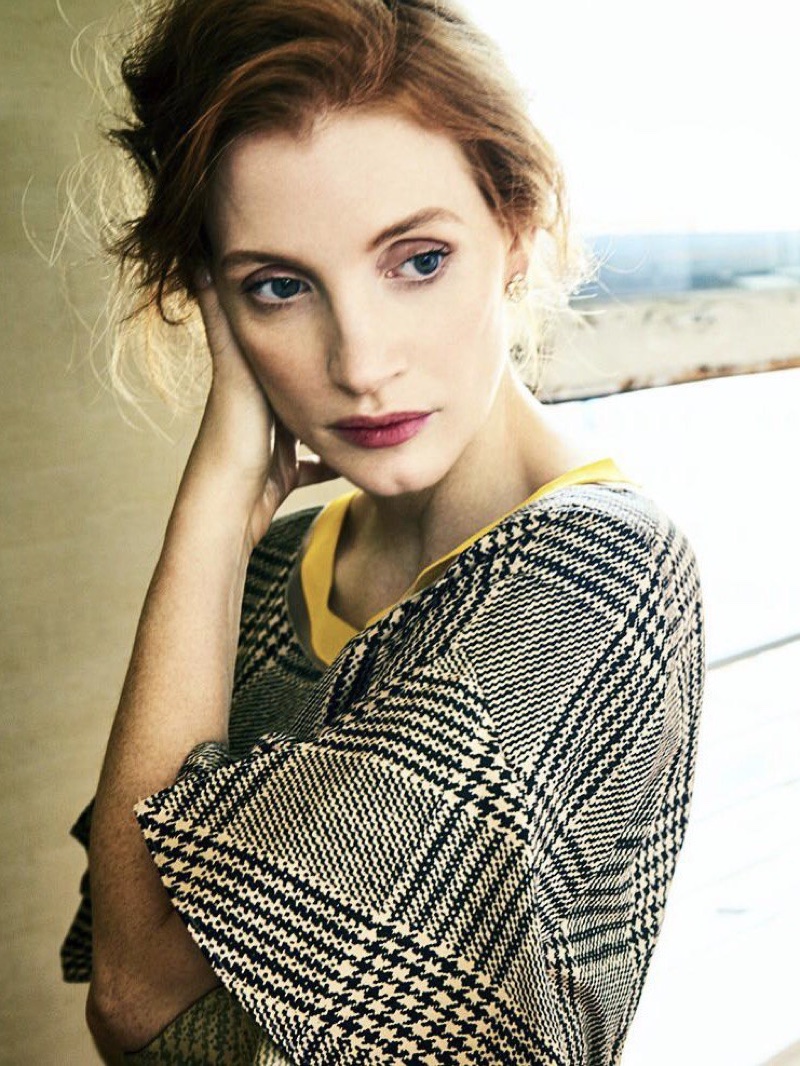 Other Brands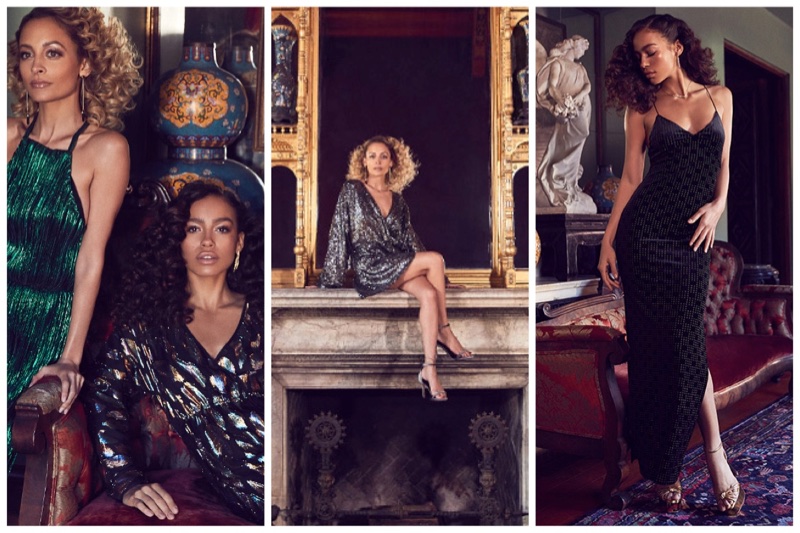 Teaming up for another collaboration, House of Harlow 1960and REVOLVE's holiday 2017 line offers plenty of sparkle. Designer Nicole Richie looks to the 70's for vintage fashions made modern. From metallic minidresses to printed gowns and suiting separates; these pieces are perfect for any party. See some of our favorites from the House of Harlow collaboration below, and shop more at REVOLVE.com.
Related: See RAYE x Stone_Cold_Fox's Sexy Shoe Collaboration
HOUSE OF HARLOW 1960 X REVOLVE HOLIDAY 2017.18 COLLABORATION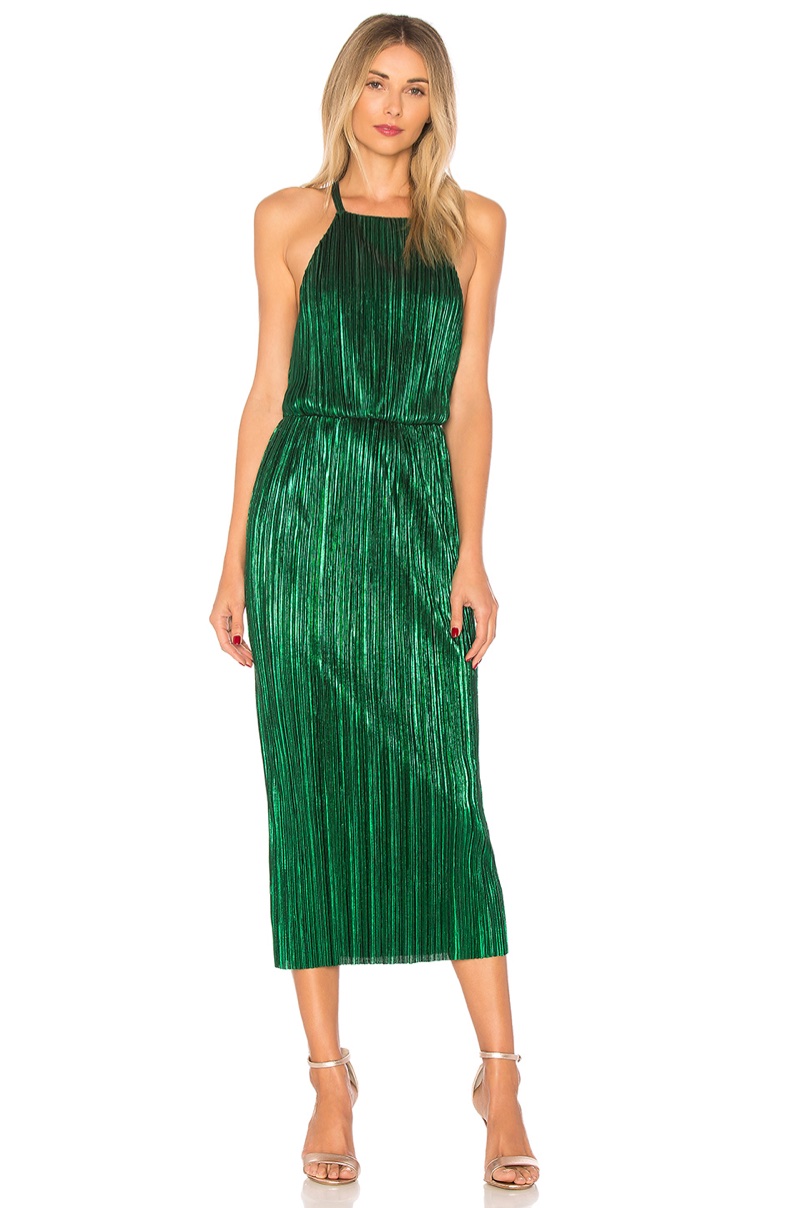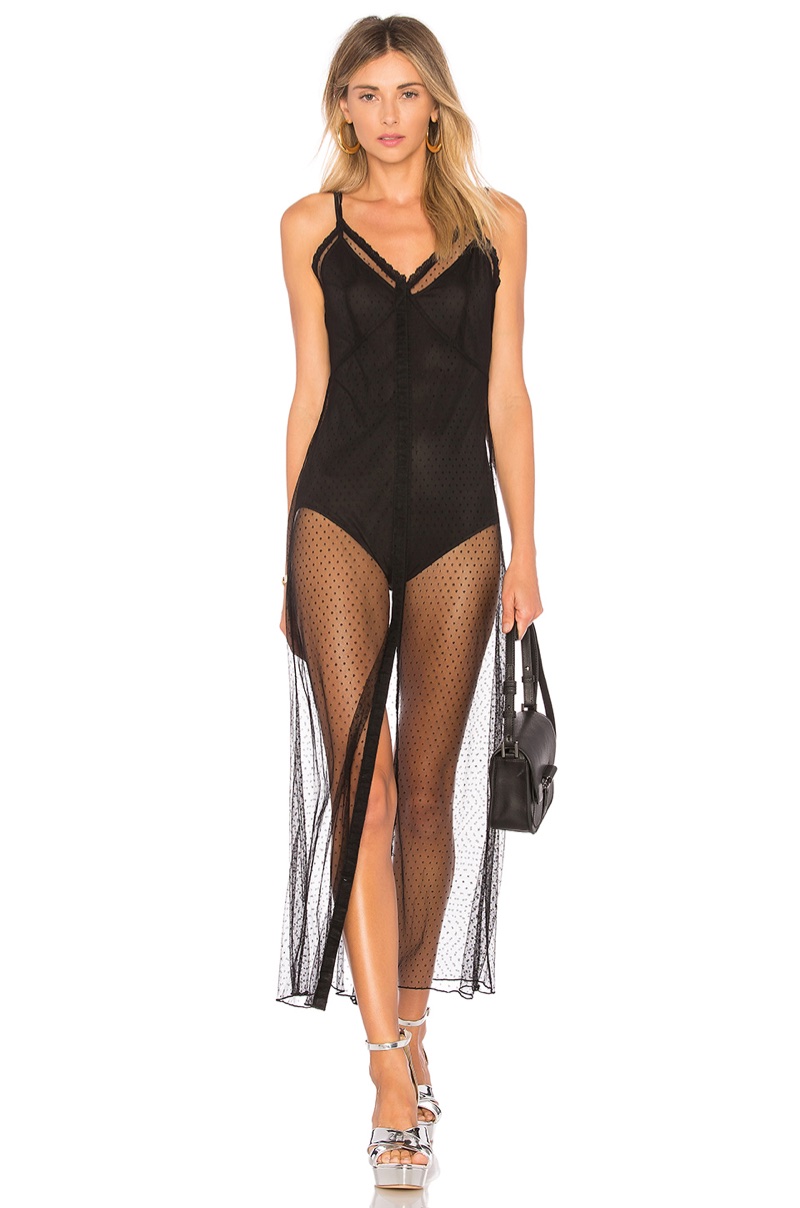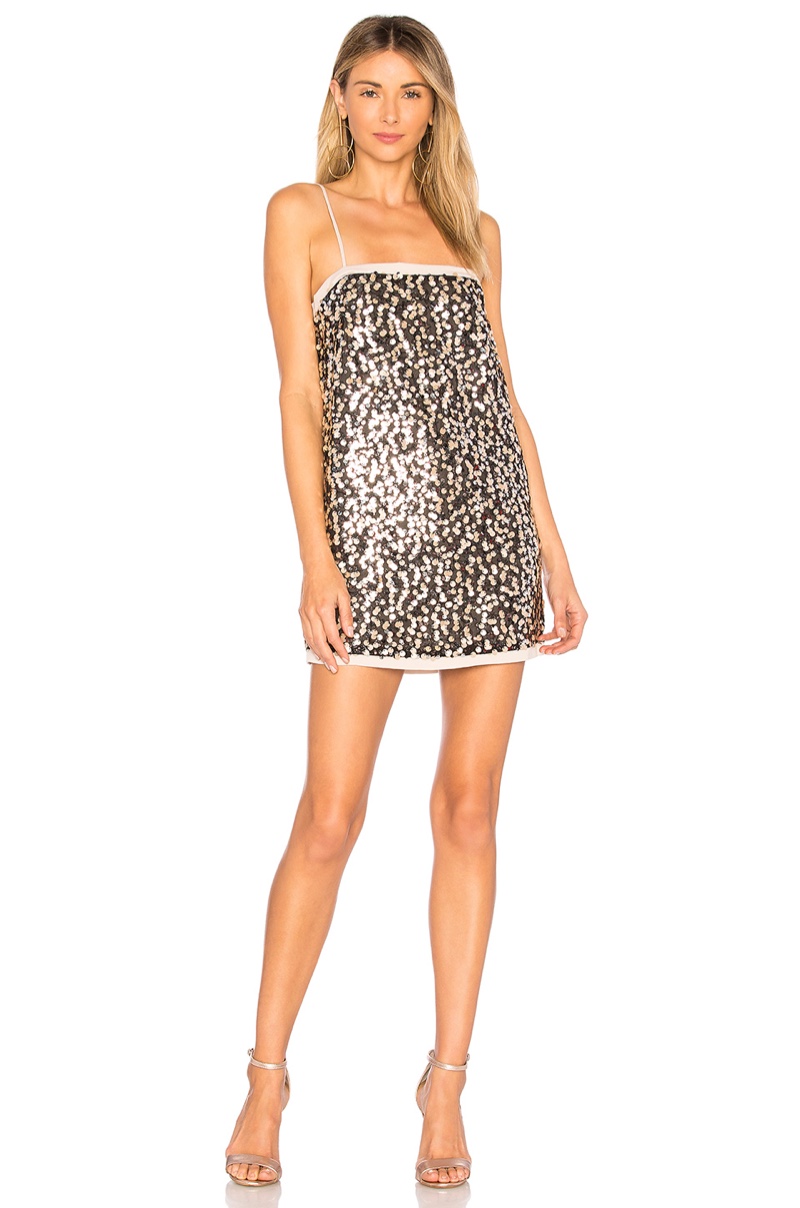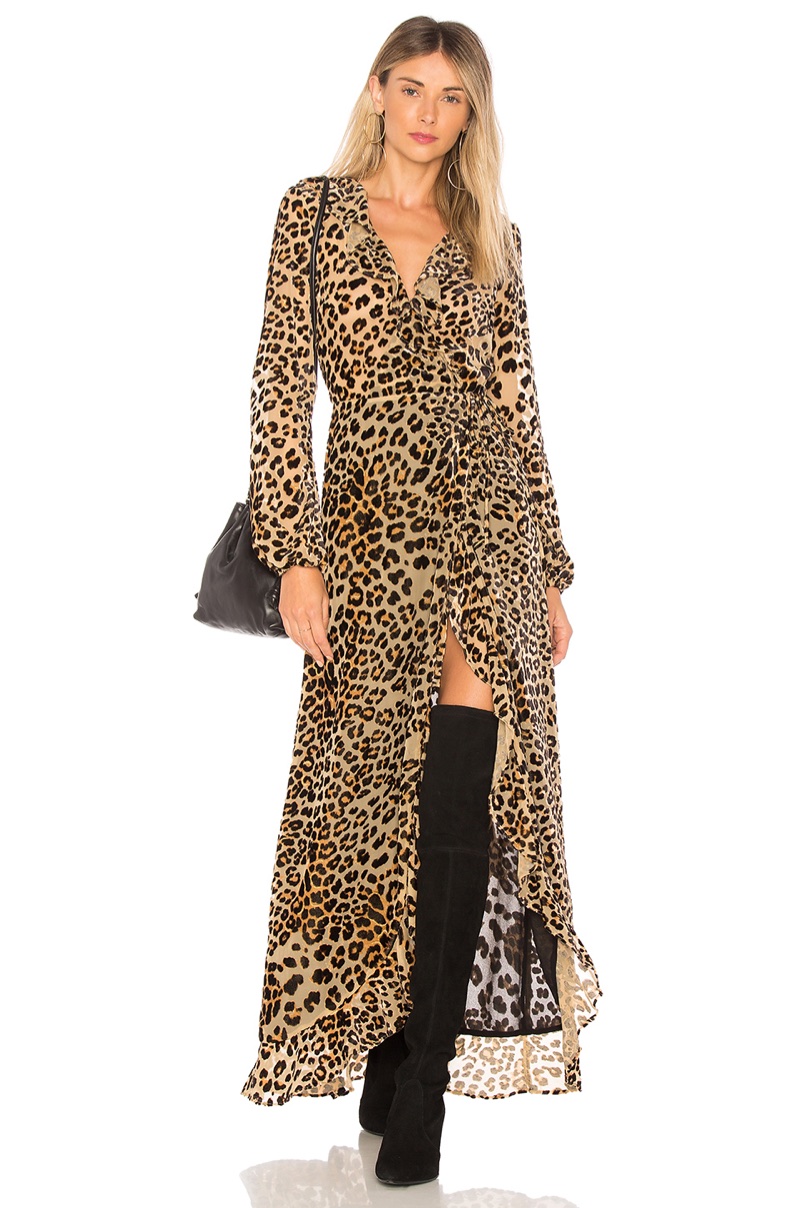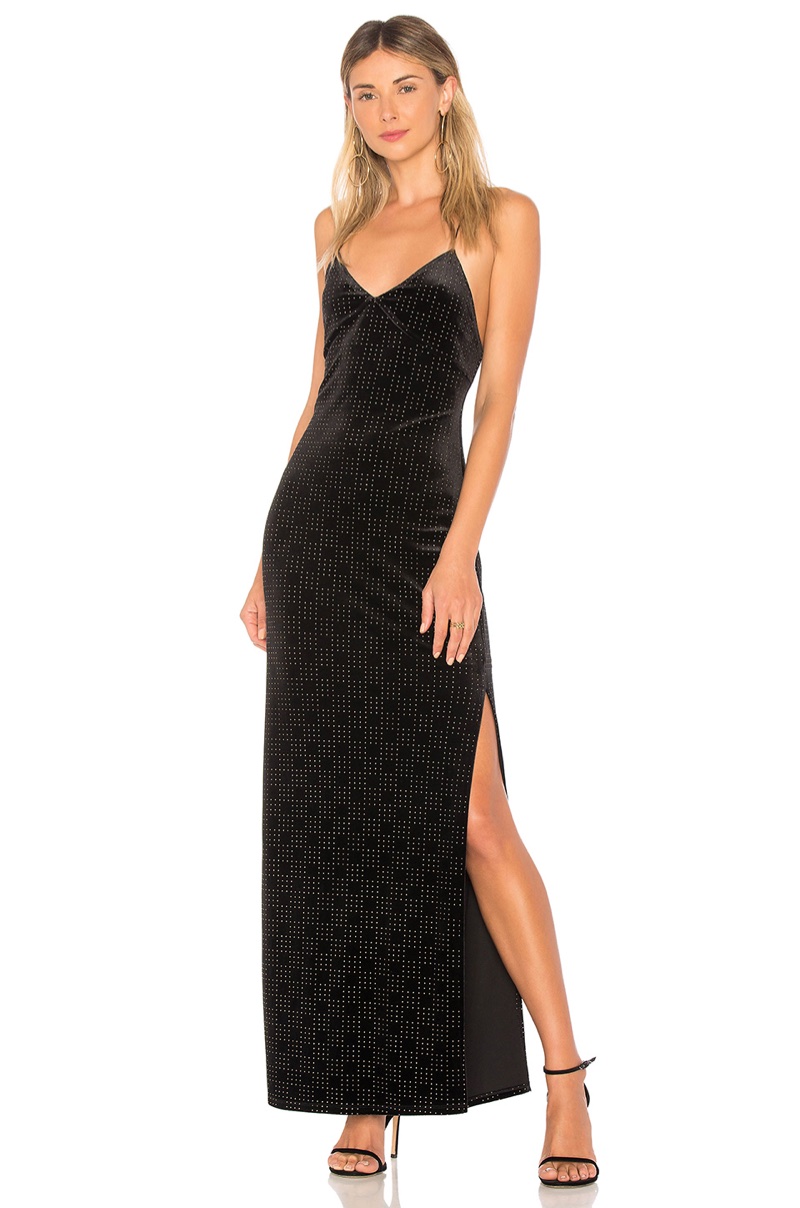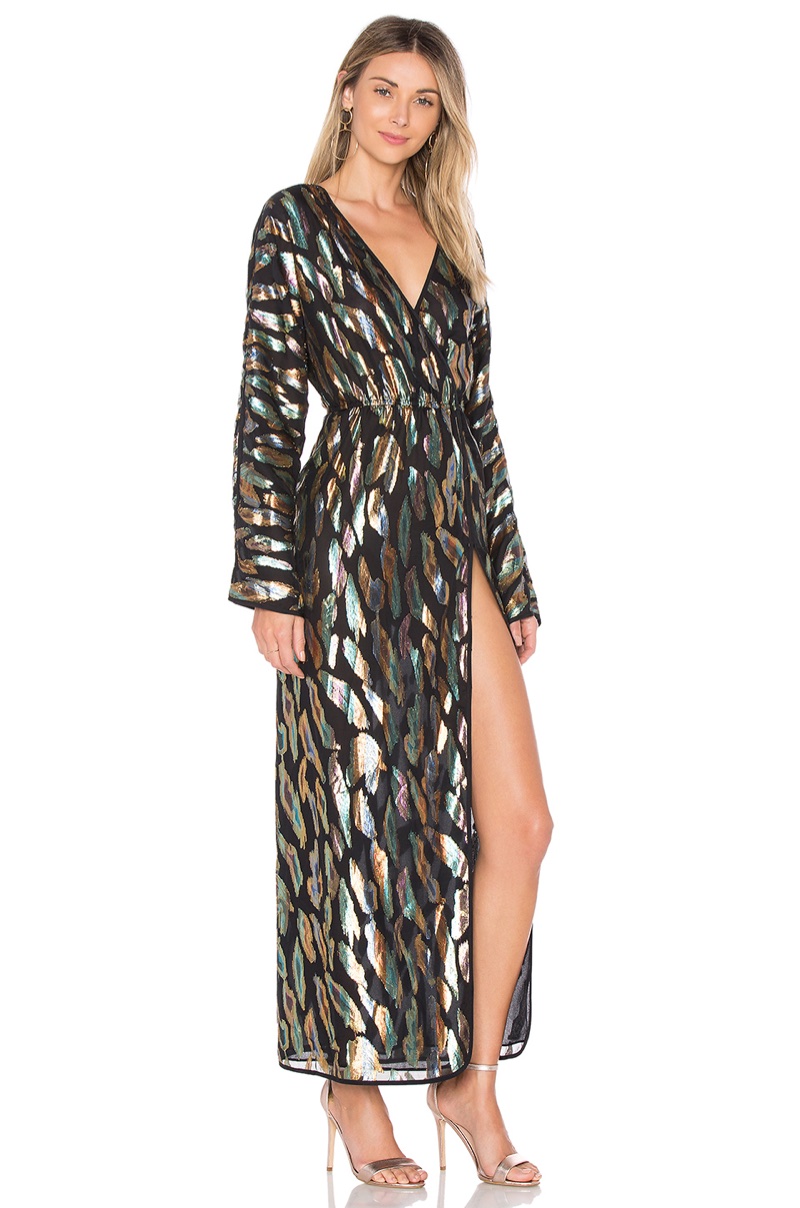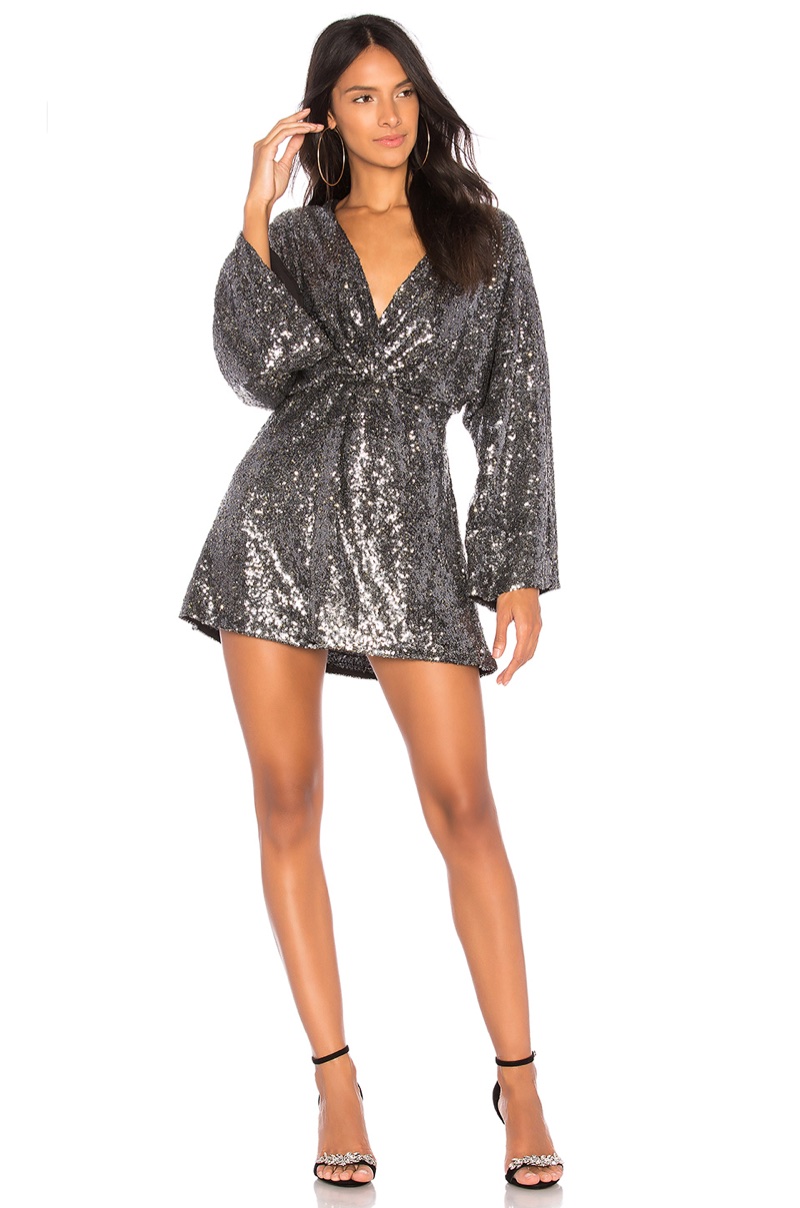 Other Brands
The Chanel Archi Chic Bag is a gorgeous bag from the Cruise 2018 Collection. Up until now, we've reviewed the Archi Chic WOC and the Square WOC and both handbags have received a lot of positive comments. Today we're going to talk about the medium sized handbag. This bag is practical, distinctive and elegant.
The Design
The Archi Chic Bag is unique because it has its own identity, it doesn't copy from the Classic Bags. And perhaps it will return from collection to collection and ultimately be accepted to join as the upcoming classic like the Trendy CC Bag and the Coco Handle Bag.
Crafted with a beautiful boxy shape, the flap is a new design. The flap has been created with a nose-like extension, which is also where the signature CC logo is embellished. On the both side of the CC logo, it's also supported with silver hardware.
This bag is made from grained calfskin. It feels luxurious, soft and flexible. The top is made with a leather chain for shoulder carry or cross body. However, it also comes with a bigger chain with the same design as the Boy Bag. So the Archi Chic Bag is definitely chic and it's made to be loved.
The Interior
To give an indication of the size of the Archi Chic Bag, it's comparable to the Small Classic Flap Bag. Take a look at the measurements:
The Chanel Small Classic Flap Bag is measured 5.5' x 9.1' x 2.8' inches while the Archi Chic Bag is measured 6.7' x 7.9' x 3.1' inches. So the Archi Chic Bag is taller than the Small Classic Flap Bag but wider. The interior space should be approximately the same.
The Sizes And Prices
Style code A57217, measuring 6.7' x 7.9' x 3.1' inches, priced at $3500 USD, €3450 euro, £3200 GBP, $5800 SGD, $30100 HKD, ¥459000 JPY,18220 MYR, $4800 CAD via Chanel boutiques.
More Images
Other Brands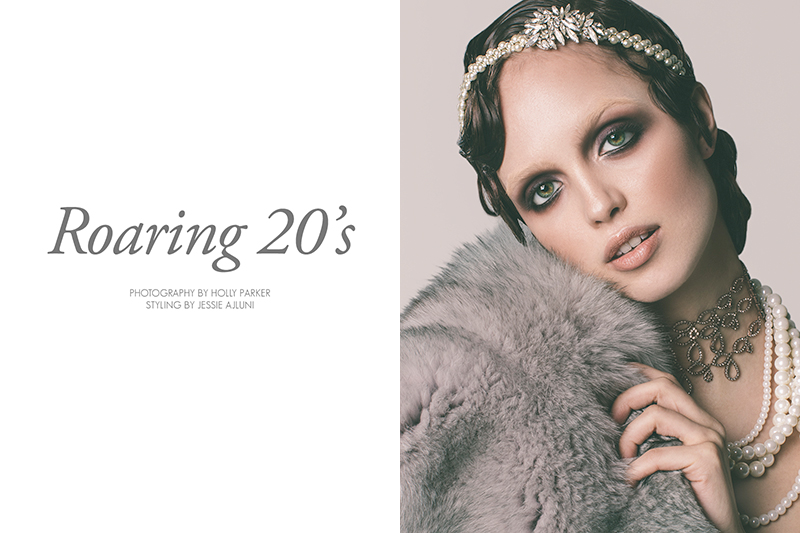 The 1920's inspires FGR's latest exclusive captured by Holly Parker. Captured in the studio, models Pauli Kling and Alex Pierce wear retro inspired looks. Stylist Jessie Ajluni selects elegant pieces for the pair to wear including the designs of MILLY, Michael Kors, Erickson Beamon and more. Pauli models slinky gowns and dresses while Alex looks dapper in three-piece suits. For beauty, hairstylist Jason Murillo creates romantic waves with Adrian Alvarado on makeup.
FGR EXCLUSIVE: PAULI KLING BY HOLLY PARKER IN 'ROARING 20'S'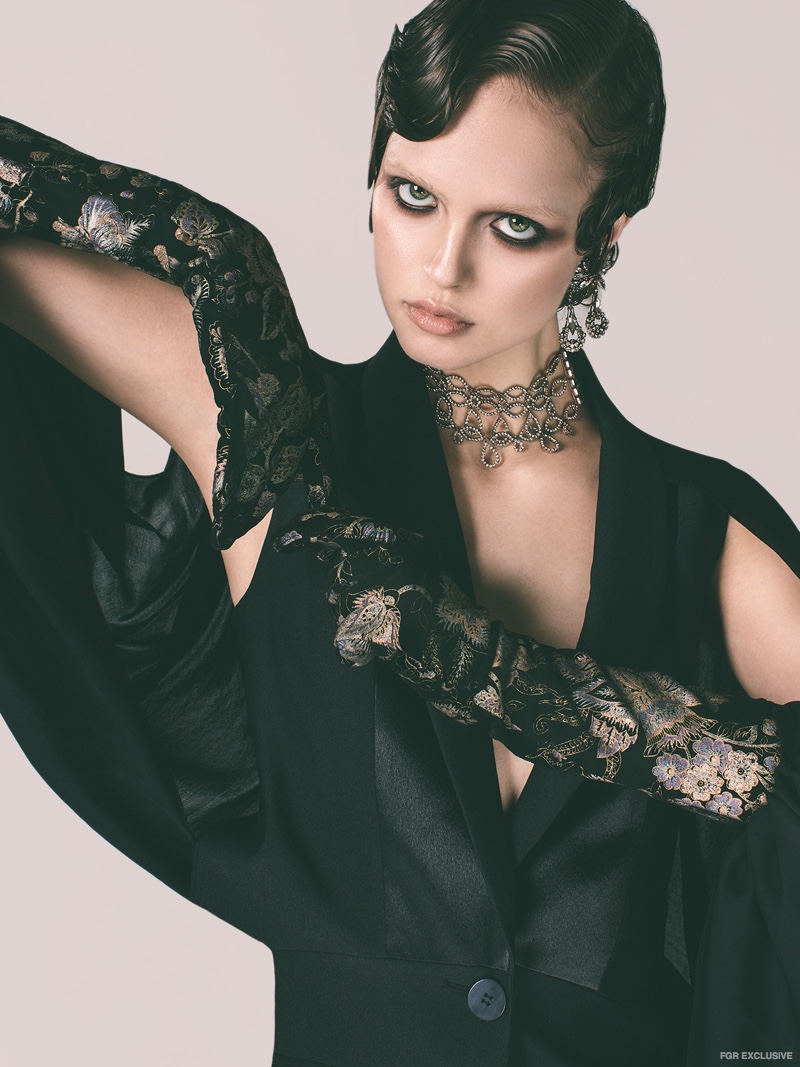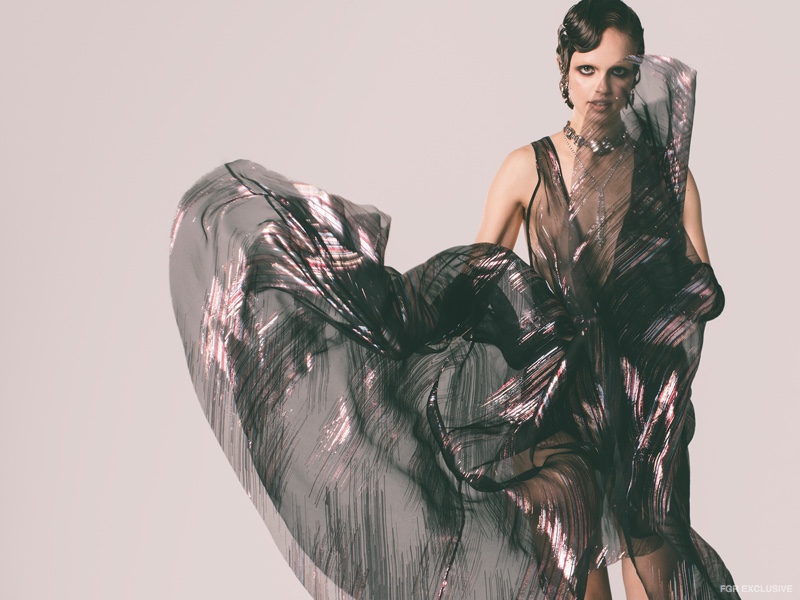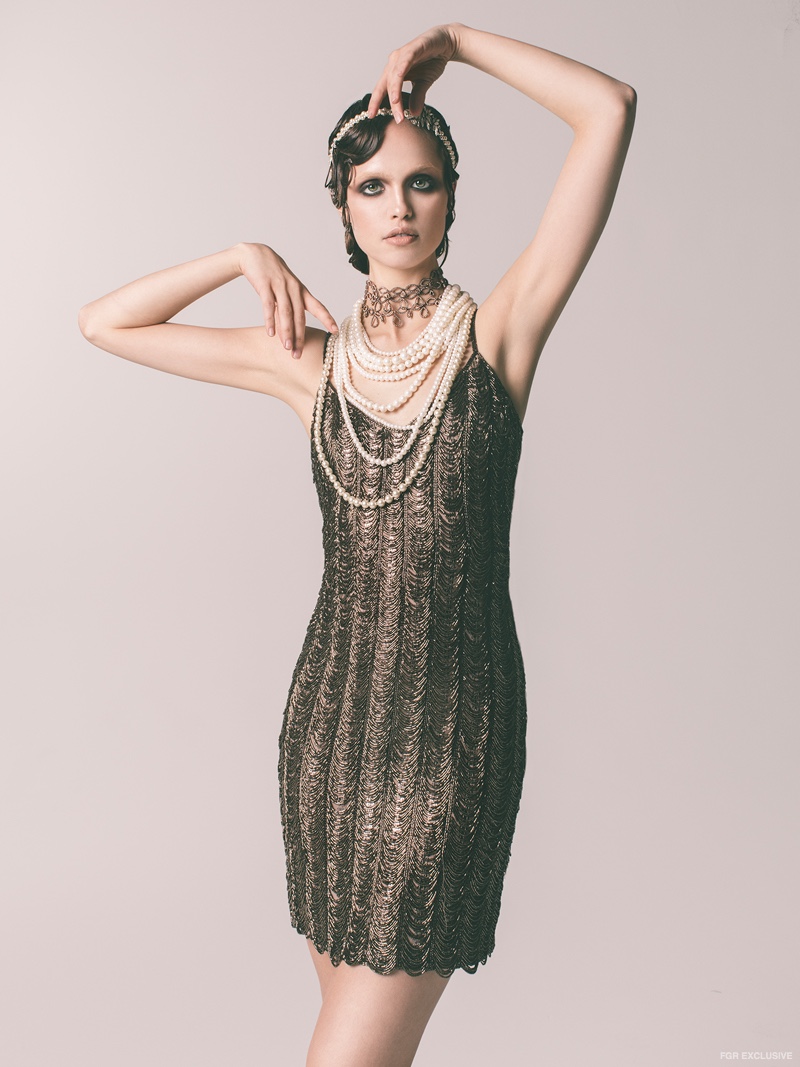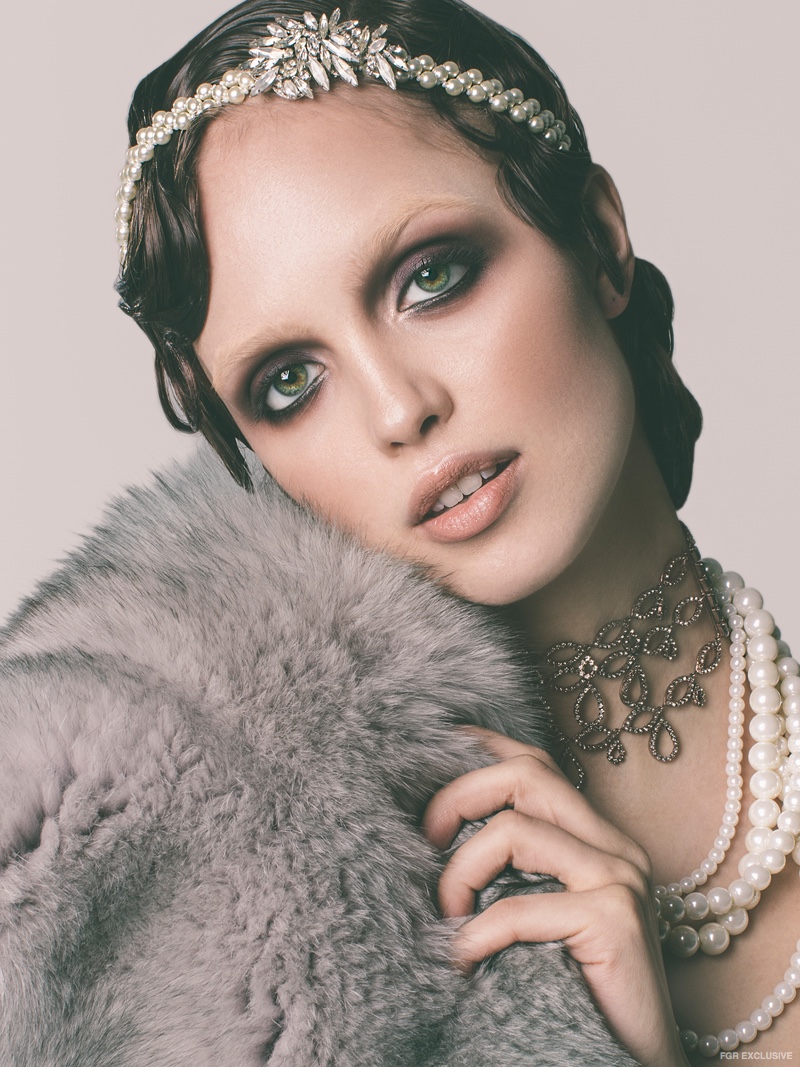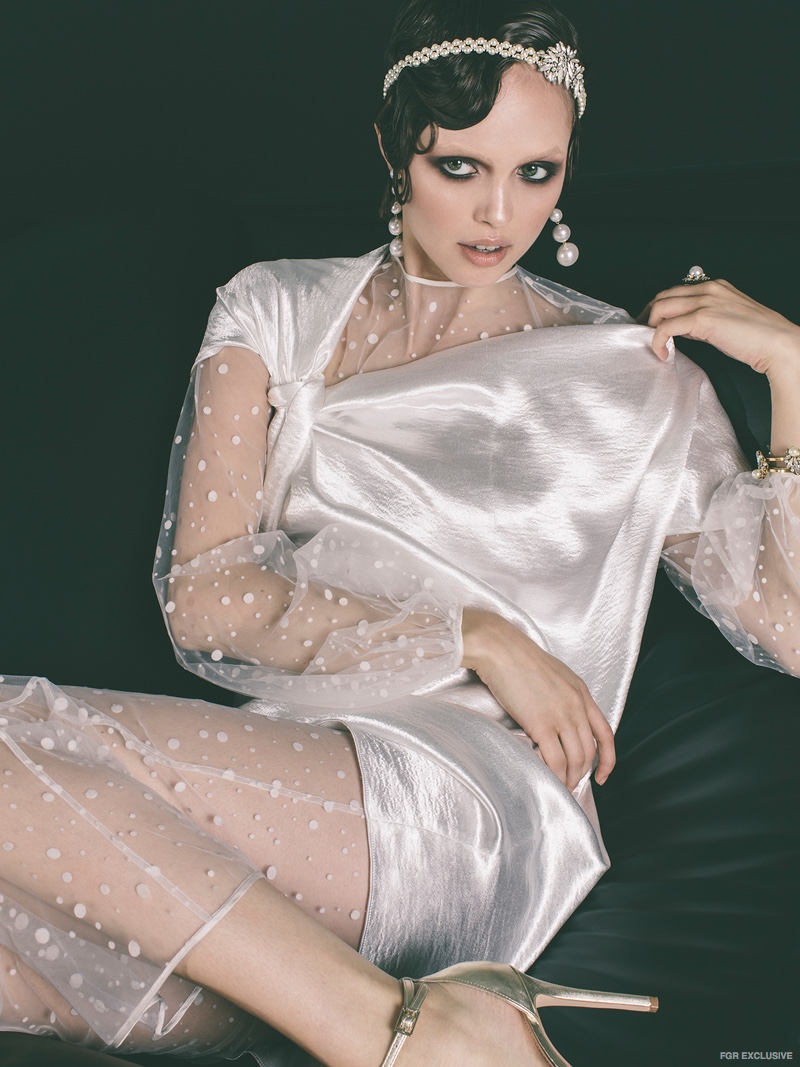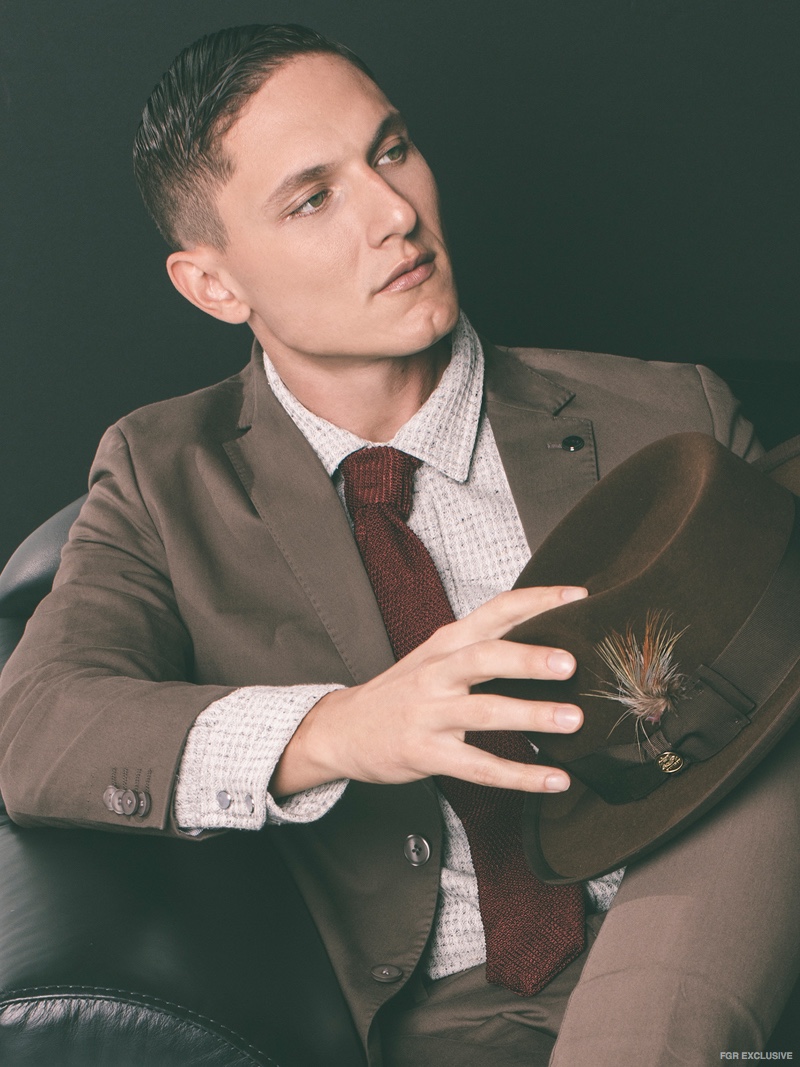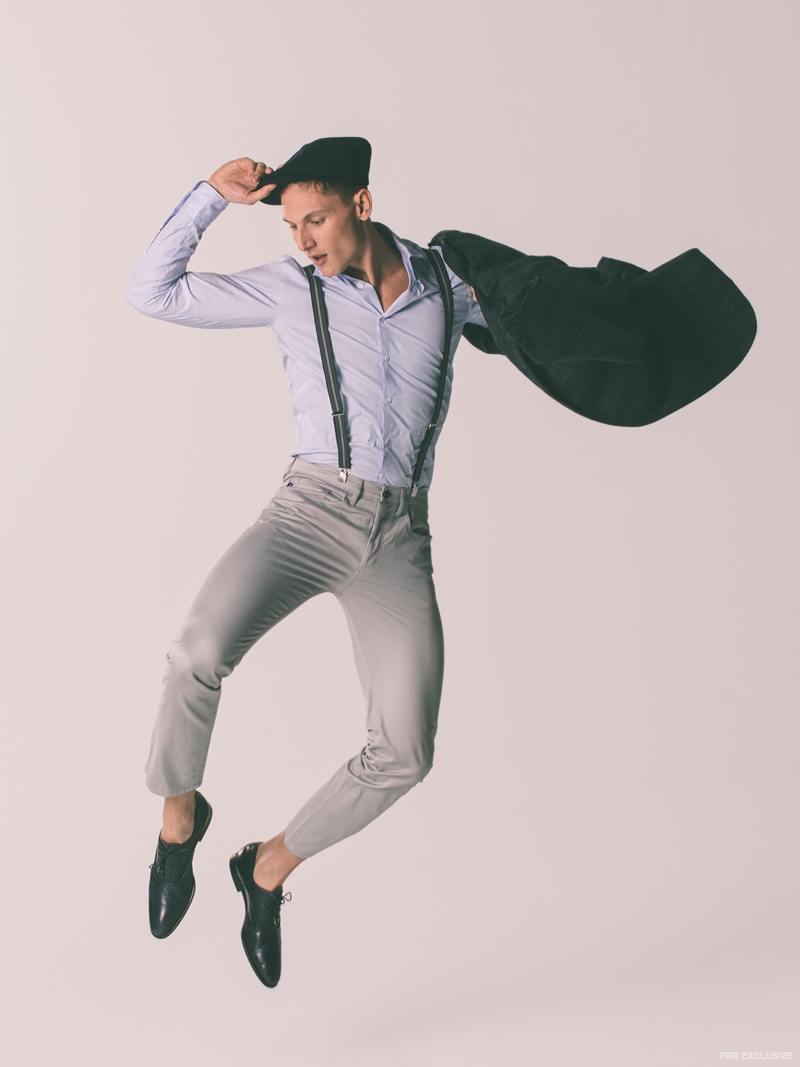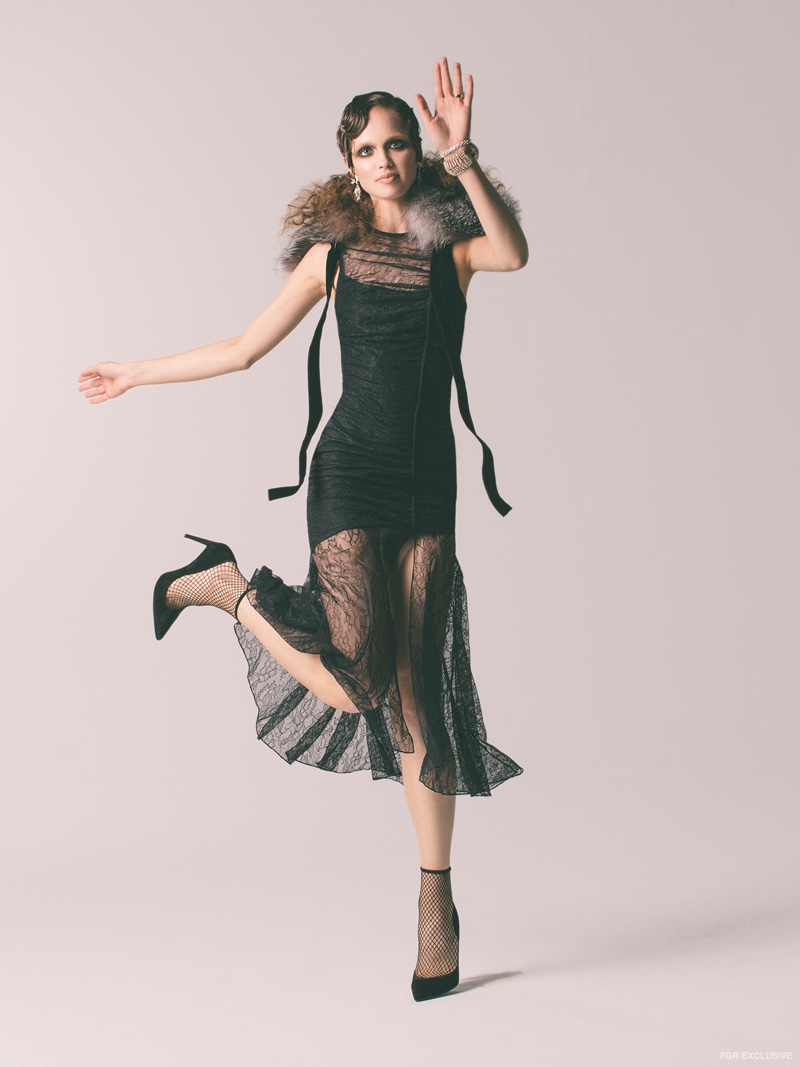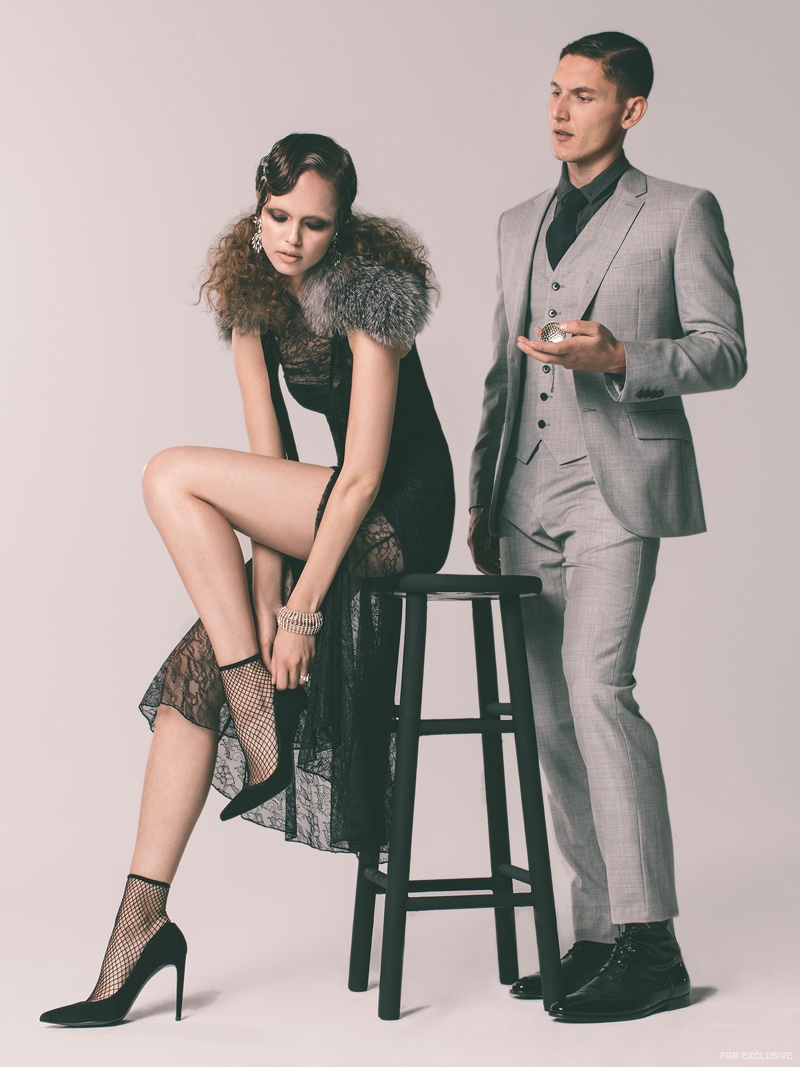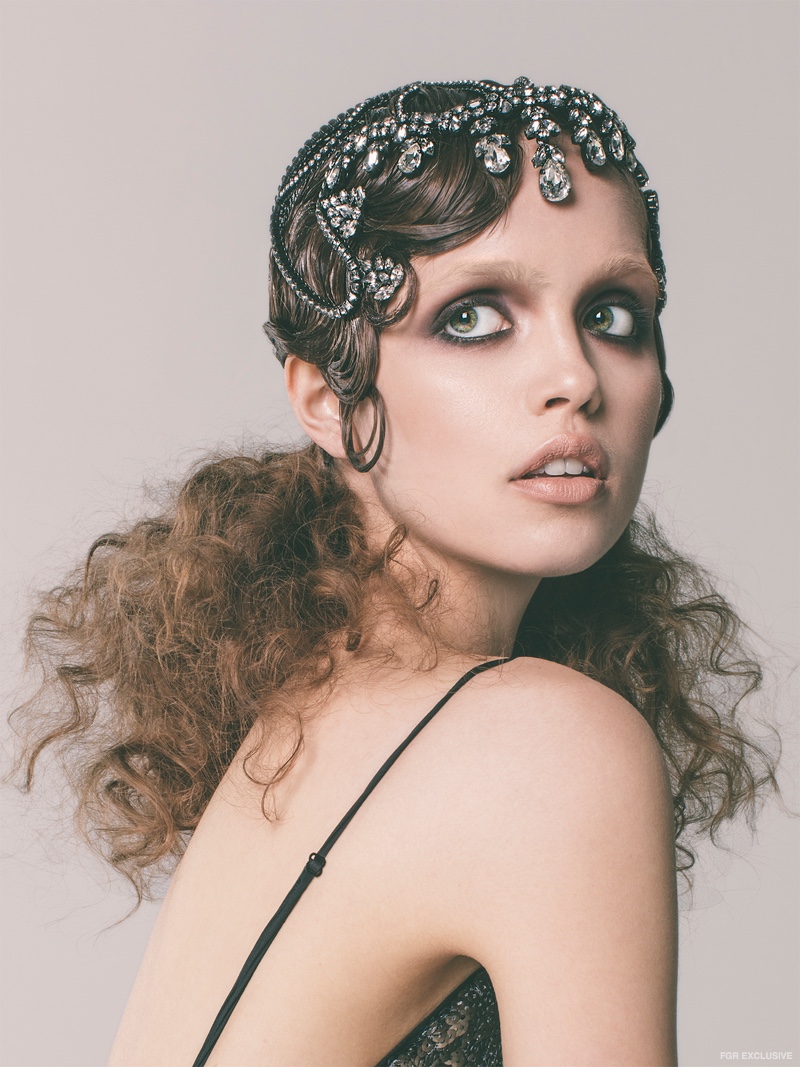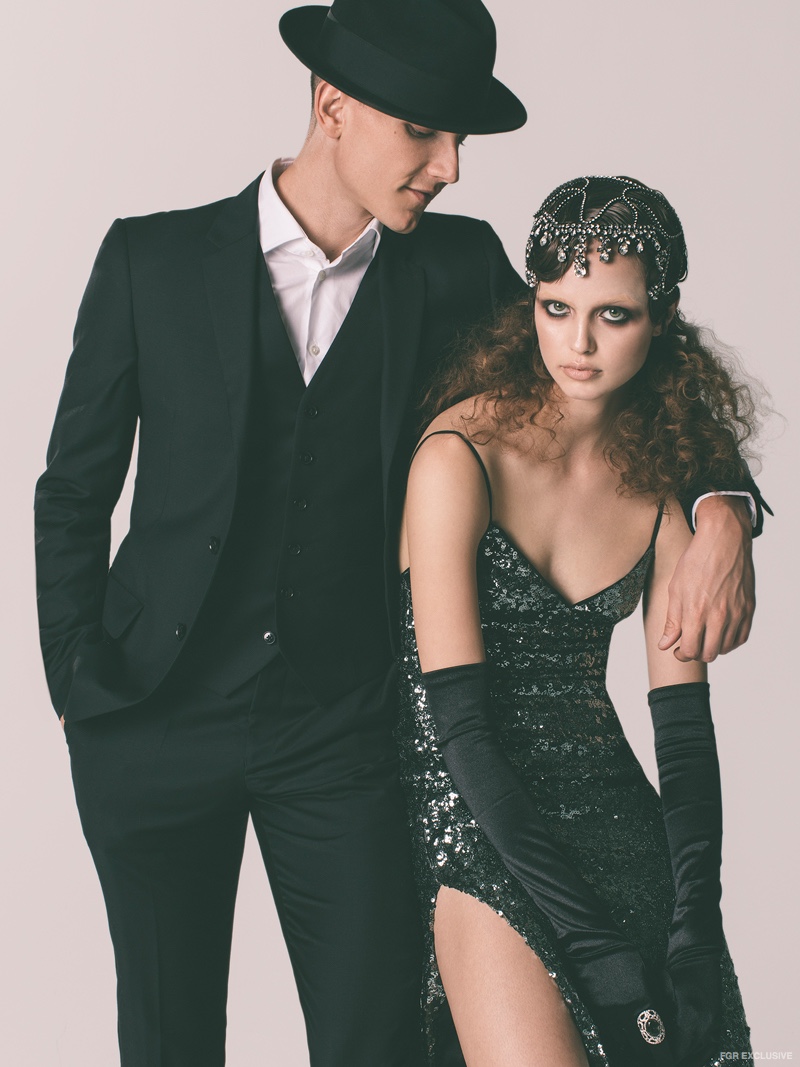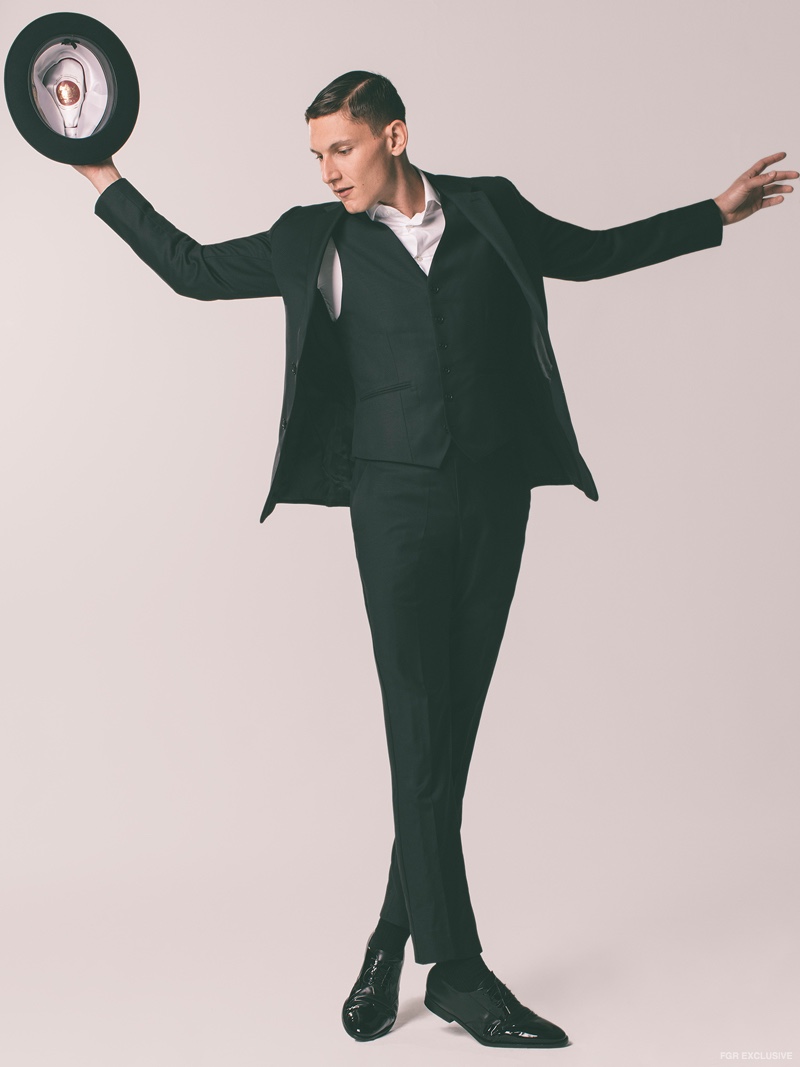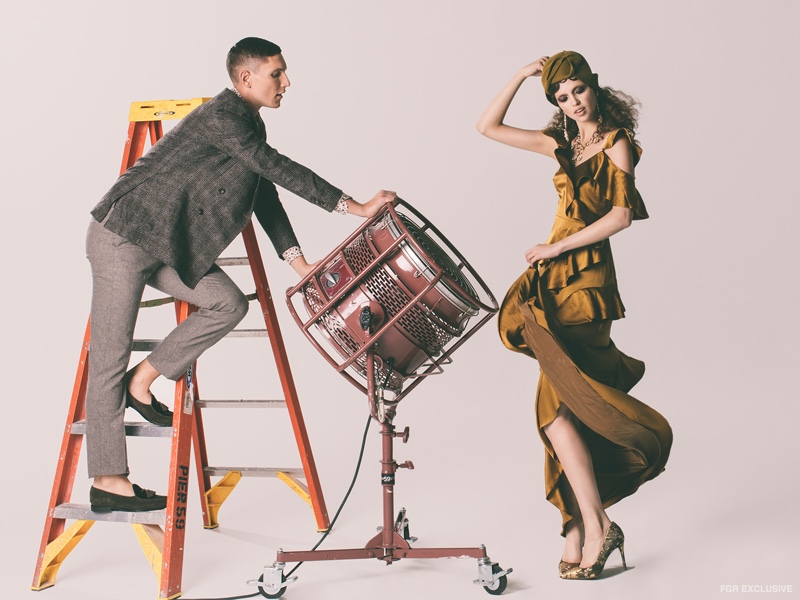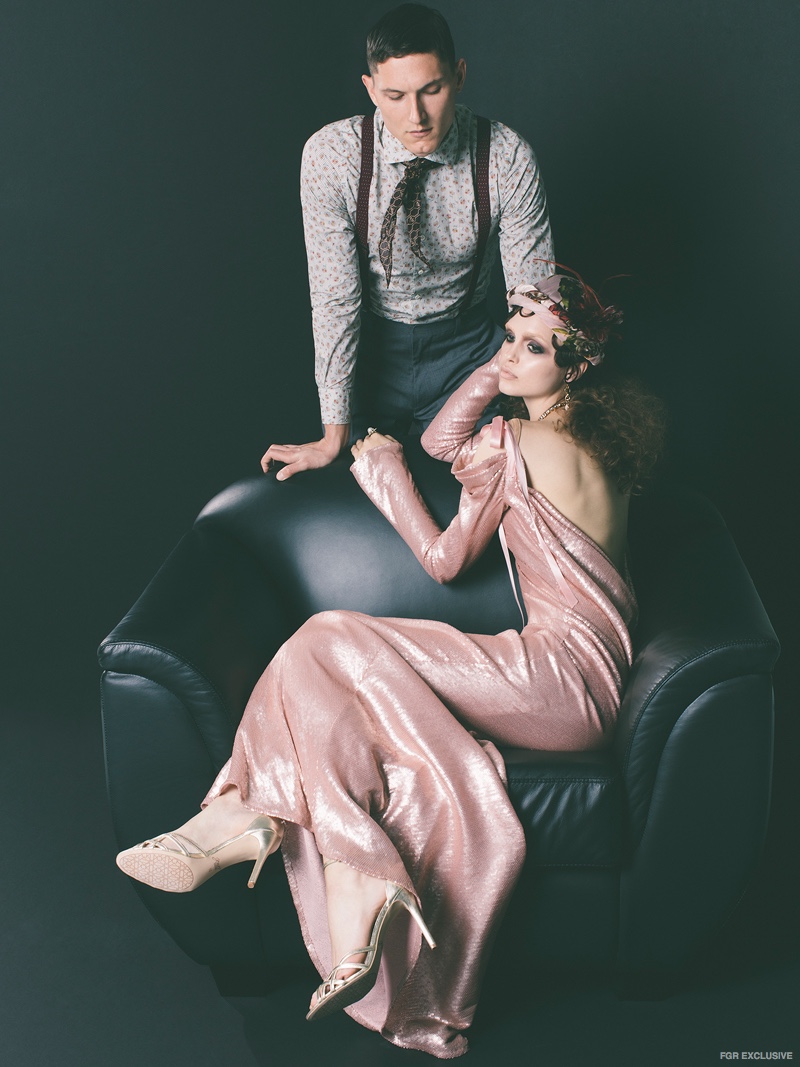 Designer Bags, Wallet, Purse, Belt & Accessories Official Site, Best Price & Quality, Free Worldwide Shipping, Free Returns. Each Bag Is A Work Of Art - Handmade - Cowhide Art - Can Custom-Made

Categories

New Posts

Hot Posts